4 pedestrians struck by pickup; 2 dead, 2 injured; DUI suspected


[trib_ndn vid=24652088]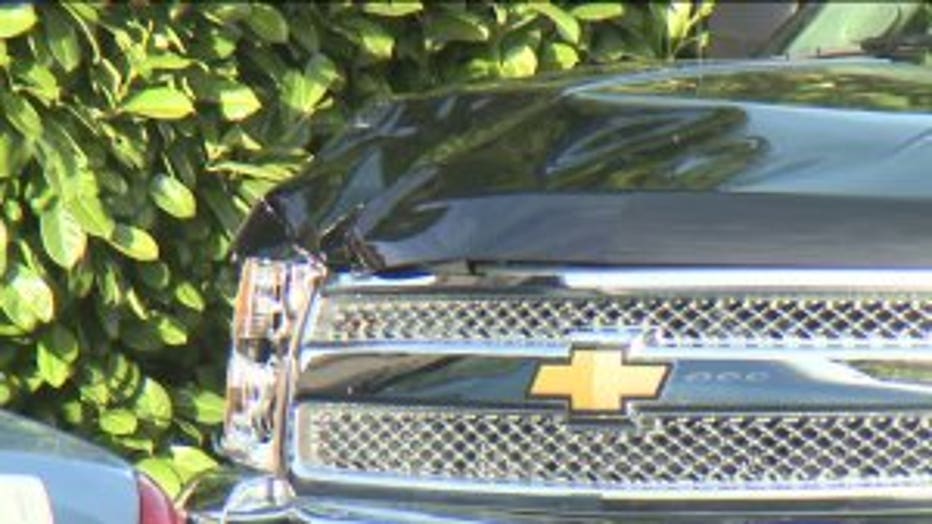 SEATTLE -- Two pedestrians were killed and two others, including a 10-day-old infant, were critically injured when hit by a pickup truck in north Seattle Monday.

Police said the driver, Mark Mullan, 50, was arrested for suspicion of driving under the influence of alcohol or drugs. The driver was booked into the King County Jail for investigation of vehicular homicide, police said.

According to Washington State Patrol documents, Mullan was arrested Oct. 14, 2012, in Snohomish County for DUI and again on Dec. 25.

Police said the accident occurred at about 4:10 p.m. at 33rd Avenue NE and NE 75th Street in the Wedgewood neighborhood.

Fire Department medics declared two adult pedestrians -- a 66-year-old man and a 68-year-old woman -- dead at the scene. Two additional pedestrians, a 33-year-old woman who was carrying a baby, and the 10-day-old infant were transported by medics to Harborview Medical Center with life-threatening injuries. Both were in critical condition.

"Today's collision on our streets is shocking and tragic," said Seattle Mayor Mike McGinn. "My thoughts are with the victims and their families and friends."