4 passengers on Holland America Line cruise ship confirmed dead from COVID-19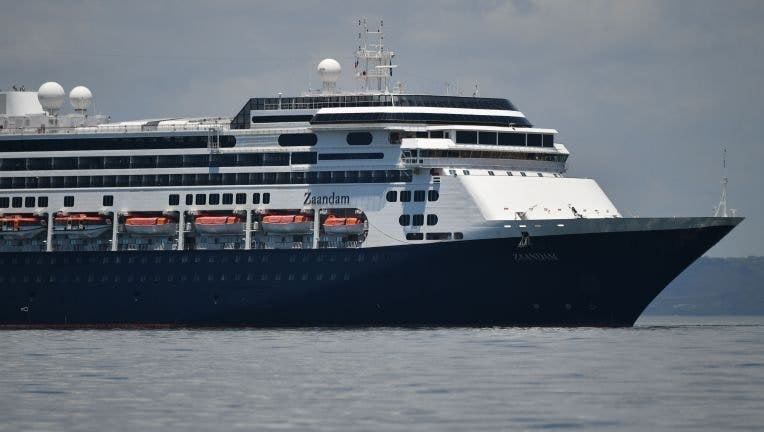 A Dutch cruise liner announced the death of four of its passengers Friday who apparently contracted COVID-19 aboard the ship.

In a blog post released by Holland America Line,  the company confirmed the death of "four older guests" on the ship, called the Zaandam.

According to the cruise line, "a number of patients with respiratory symptoms were tested for COVID-19 and two individuals tested positive," and on March 22, after several passengers reported "influenza-like" symptoms, the company said it took "immediate protective measures" including asking everyone to self-isolate in their rooms.

The company confirmed the deaths of the four passengers on Friday, March 27, 2020.