4 interesting facts about daylight saving time


Daylight saving time officially ends at 2 a.m. on Sunday, November 6. Most people in the United States and 77 countries who currently observe the practice will turn their clocks back one hour or "fall back."

The purpose is to make better use of natural daylight.

Most of us already know this and some might be looking forward to that extra hour of sleep, but here are 4 interesting facts you might not know.

4. We stole the idea from Canada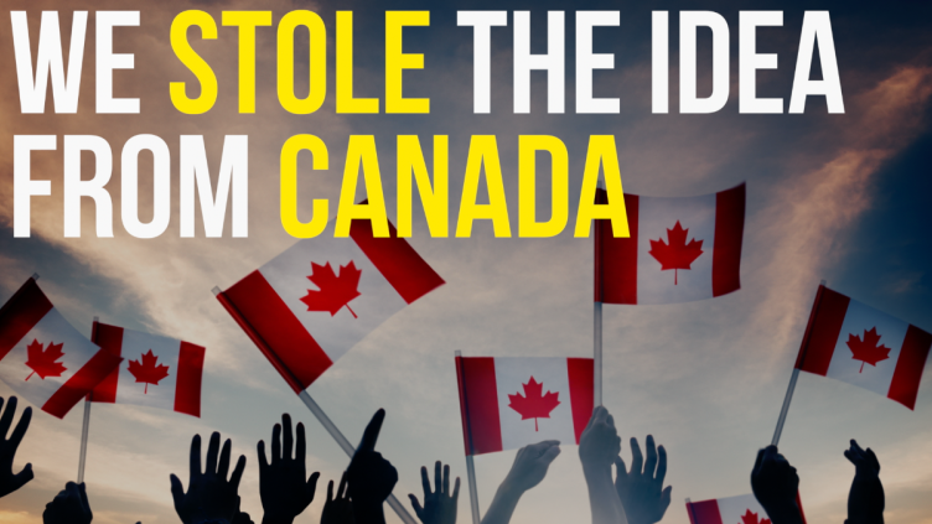 It's true. Thunder Bay, Ontario first used daylight saving time in July 1908. The practice caught the attention of lawmakers in the United States, but it took ten years for the country to make it a law.

3. Cows hate it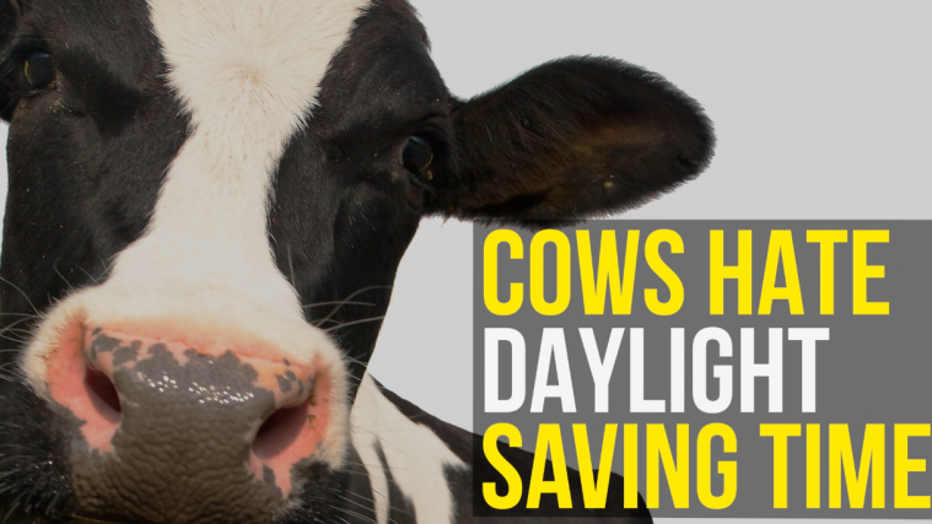 Dairy farmers oppose daylight saving time. They claim it makes milking cows and getting milk collected in time a challenge. Nowadays cows are milked on schedule by machines, but the issue still plagues farmers in developing countries.

2. War Time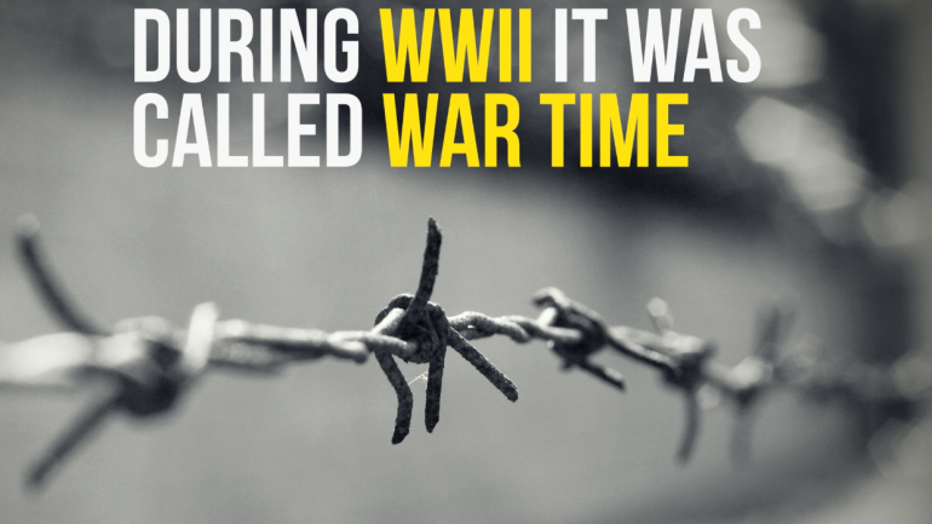 During WWII, a year-round daylight saving time was issued. That means people living in the United States never switched back to standard time in the fall. In those years the time was called "War Time."

Time zones were also changed to Eastern War Time, Central War Time, Mountain War Time, and Pacific War Time.

1. It's a heart issue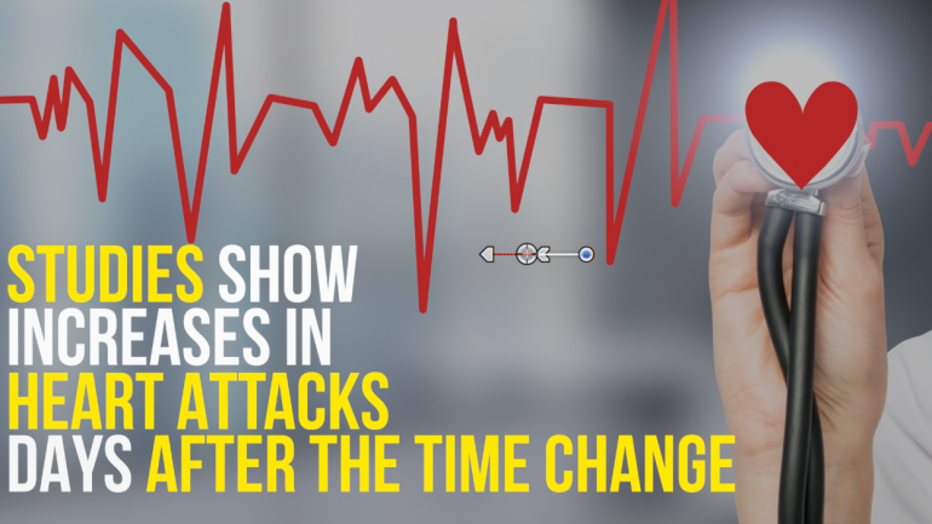 Several studies have linked daylight saving time to increased risk of heart attacks, car crashes and sleep problems. In 2008, a Swedish study found that people are at an increased risk of heart attacks in the first three days after the time switch.

Traffic accidents increase on the Monday following the start of daylight saving time. Tired drivers are the main reason.