38 left homeless on Christmas by Salem apartment fire
SALEM, Ore. — A Salem apartment fire left 38 people homeless on Christmas.

KATU-TV reports firefighters were called out to the La Palms Apartments in Salem around 7:30 p.m. Friday.

People living in 12 apartments had to be evacuated. Officials said one cat died in the fire and another is unaccounted for.

It took crews nearly two hours to get the blaze under control.

The Red Cross is offering temporary shelter to the 24 adults, 14 children, and their various pets that lost their homes in the fire.

Investigators are still looking into what caused the fire. One apartment was a complete loss, while other suffered extensive smoke and water damage.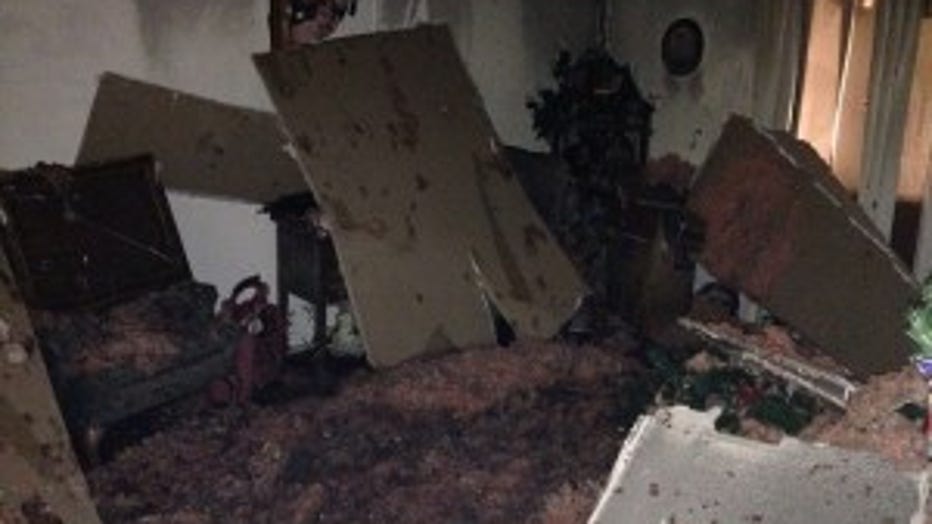 Courtesy: Marion County Fire District 1