$325 raised for 'Rambo Nanny' who caught package thief in the act


EVERETT, Wash. -- Kate Anderson has a new nickname ever since she chased down a package thief last week. That nickname is "Rambo Nanny."

Video of Anderson chasing down and tackling the thief has been seen nationwide.

"It was very intense," Anderson told Q13 News.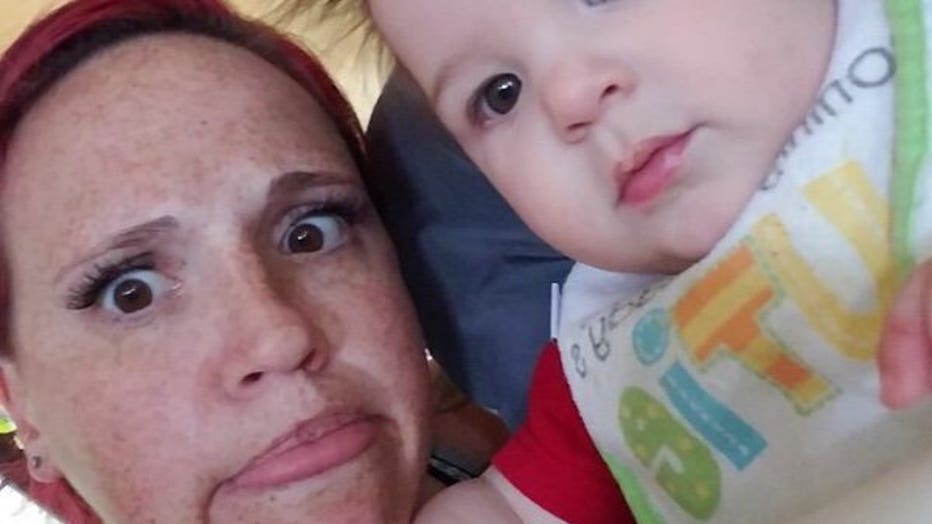 Anderson says she was at her nanny job watching a 1-year-old baby when the package arrived.

Ten minutes later so did the thieves.

Anderson described one thief as nicely dressed. "She had a dog in her jacket, this is just crazy."

But crazy didn't stop Anderson. She says she saw the woman pick up the package from the front door and ran after her.

"I continued to run and like 'Hey, you're not a nice person! I see you, and you're stealing from me and when I was on the ground, I kind of kept her there," said Anderson.

Anderson held the woman for about eight minutes until police arrived.

The incident was caught on her employer's Ring Video Doorbell.

Now Anderson's employer/longtime friend wants to recognize Anderson for her bravery.

A GoFundMe page has been created. The goal was $200. So far, $325 has been raised.