32-year-old skier killed at Stevens Pass
STEVENS PASS, Wash. -- A 32-year-old skier was killed at Stevens Pass Ski Resort Monday, authorities said.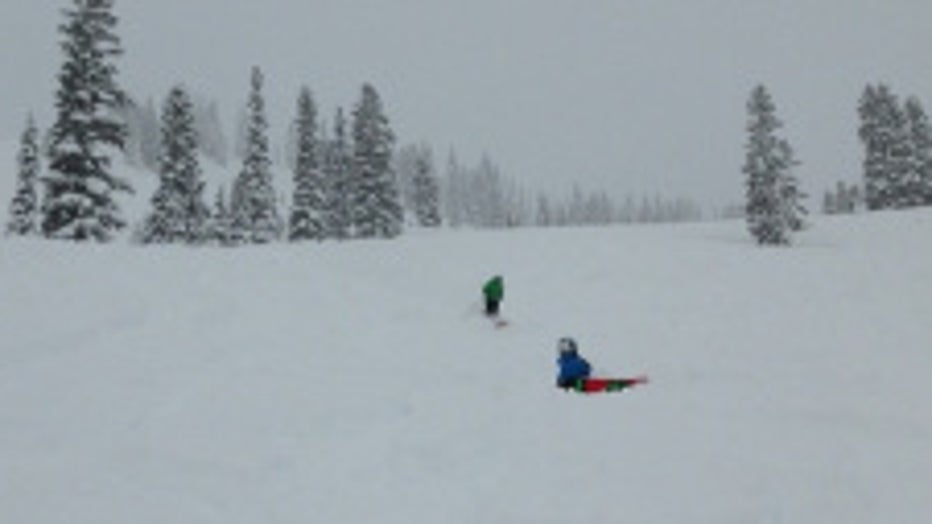 A view of all the snow near the Stevens Pass area Monday. (Photo: David Frick)


The man apparently his hit head on a rock in Corona Bowl, on the backside of the mountain.  Authorities said he was within the ski resort boundary.

The call came into the ski patrol at about 10:30 a.m.  An ambulance from King County Fire District 50 responded, but the man was pronounced dead in the ambulance.

The man's name has not yet been released.