31 suspected drug dealers, gang members arrested in 'Operation Happy Holidays'
SEATTLE -- Police said Wednesday they have arrested 31 suspected drug dealers and gang members after a months-long undercover sting around the Westlake area dubbed Operation Happy Holidays.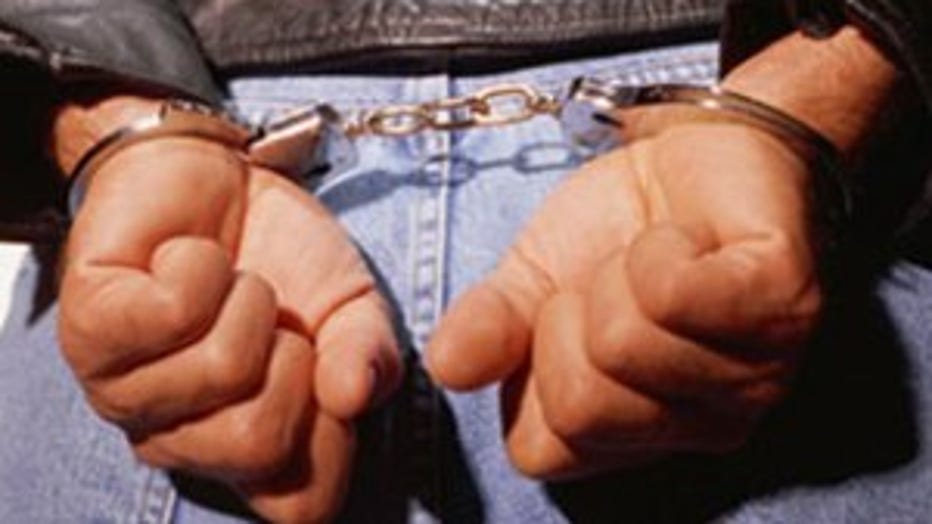 "In September, members of the Seattle Police Department's Gang Unit, Narcotics, West Precinct Bikes Anti-Crime Teams and deputies from the King County Sheriff's Office's patrol and Metro Units began Operation Happy Holidays after receiving numerous reports of drug dealing and gang activity near the 3rd Ave corridor," the SPD crime blotter said. "For months, police documented hand-to-hand drug deals and purchased crack cocaine, powder cocaine, pills, and marijuana in the downtown core and developed cases against 40 people. This week, police began making arrests."

Seattle police and the sheriff's office have since taken 31 suspects into custody, police said.

"This operation was about helping downtown businesses and their customers as well as Metro employees and transit riders downtown," Sgt. Thomas Flanagan of the sheriff's Metro Police Unit said.