3-year-old boy undergoing treatment for brain cancer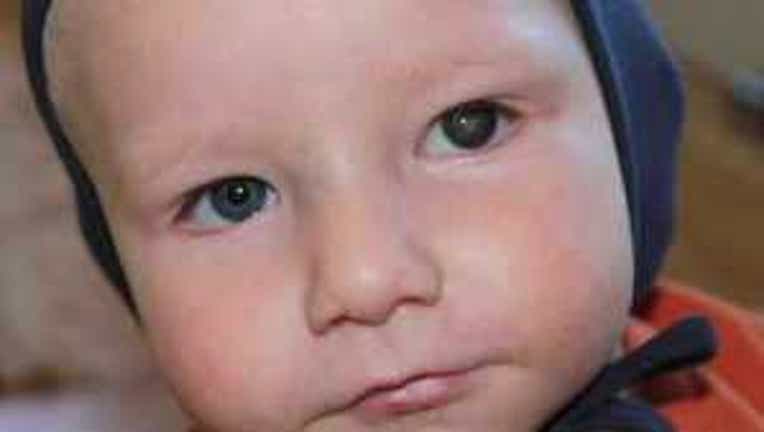 The first sign of 3-year-old Quinn Lehman O'Shea's cancer was a foggy speck of white in his left eye.

A month later, boy was diagnosed with retinoblastoma.

Quinn went through six rounds of chemotherapy. Doctors had to remove his left eye and gave him a prosthetic. Three months later, the cancer came back. And he is now being treated for brain tumor.

If you would like to help Quinn and his family with their medical expenses, you can donate here.

To see more of Quinn's story and how you can help, watch the video.