3-year-old boy dies in devastating duplex fire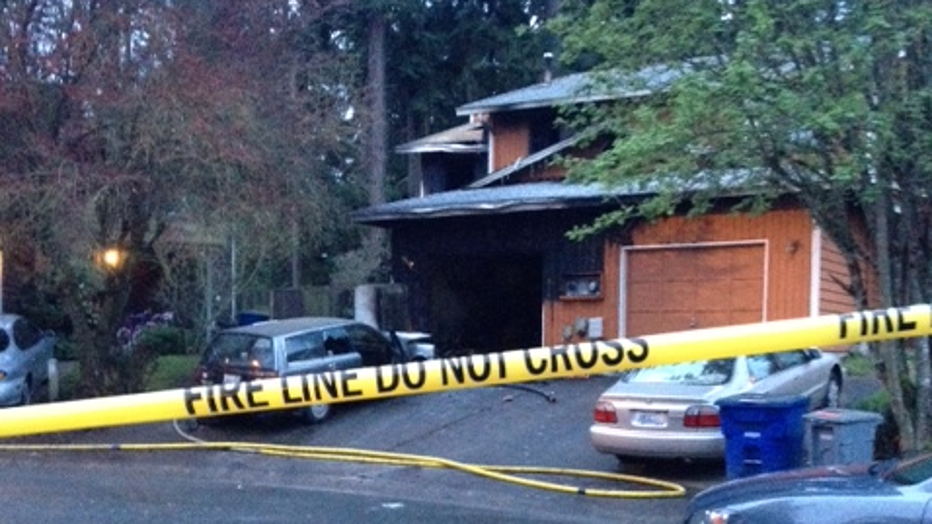 A fire at a duplex killed a 3-year-old boy Monday morning.


BELLEVUE - A 3-year-old boy died after an early morning fire destroyed a Bellevue duplex.

The call came in shortly before 1:30 a.m. Monday of a home on fire near SE 8th Street & 141st Avenue SE.  When crews arrived on scene, they found flames coming out of both the front and the back of the house, fire officials said.

Two women were on the street yelling that a boy was still inside, officials said.  Firefighters fought through the flames to find the boy on the second floor of the home. They found the boy corned in one edge of the home. He was taken to Harborview Medical Center where he later died, officials said.

The second unit in the duplex did not sustain many damages, and there were no there other reports of injuries.

Officials said a neighbor who set up a stepladder helped the boy's mother and a roommate climb down from the second story of the house.

A fire investigator is on scene looking into what started the blaze.  Stay with Q13 FOX throughout the morning for updates.