3 Seattle colleges dropping "community" from their names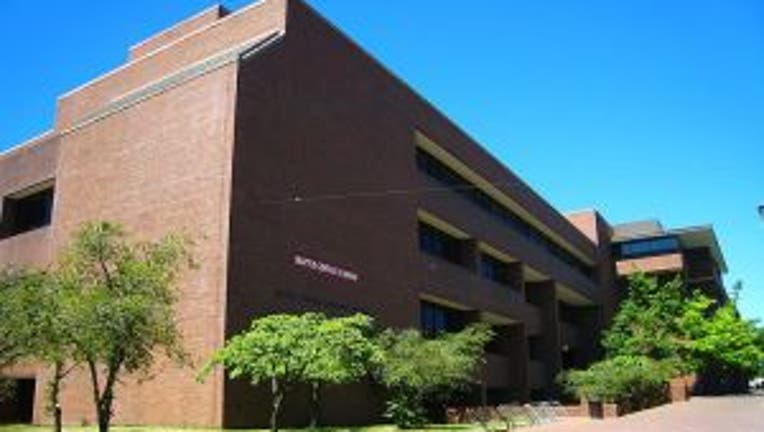 article


SEATTLE - Come this fall, you won't be going to school at Seattle 'Central' Community College, and you won't be studying at the library at South Seattle 'Community' College.  Seattle's three community colleges plan to drop "community" from their names this fall, the Seattle Times reported.  The name change reflects their broadening role in preparing students for a competitive market, the paper said.

The three schools will become known as Seattle Central College,  South Seattle College and North Seattle College.  The Seattle Community Colleges District board of trustees voted unanimously Thursday on the name changes, the Times reported.

The name changes are expected to be fully implemented by September, in time for the start of the fall quarter.

They bring the Seattle colleges in line with others across the state and nation and follows a yearlong exploration of national and state trends and a survey of students, employees and community groups. Business groups and Seattle Public Schools officials also were consulted, the Times reported.