3 people killed in 2-vehicle collision near Kingston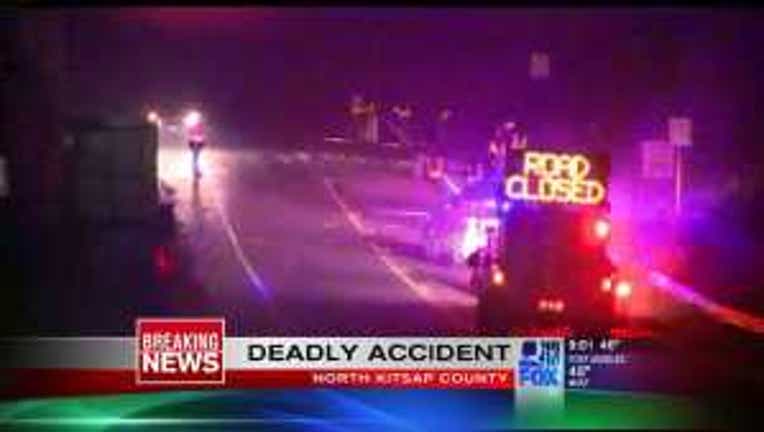 KINGSTON -- Three people were killed in a two-vehicle collision Wednesday night on State Route 104 west of Kingston in north Kitsap County, the State Patrol said.

One vehicle was traveling westbound and the other was eastbound, troopers said.

A male and female in a Ford Escort were killed, and female driver of a Lexus was also killed, the troopers said.

No other information was immediately disclosed.



The accident forced the closure of SR 104, and vehicles offloading in Kingston from the Edmonds/Kingston ferries had to be re-routed through West Kingston Road.