3 people injured by hit-and-run driver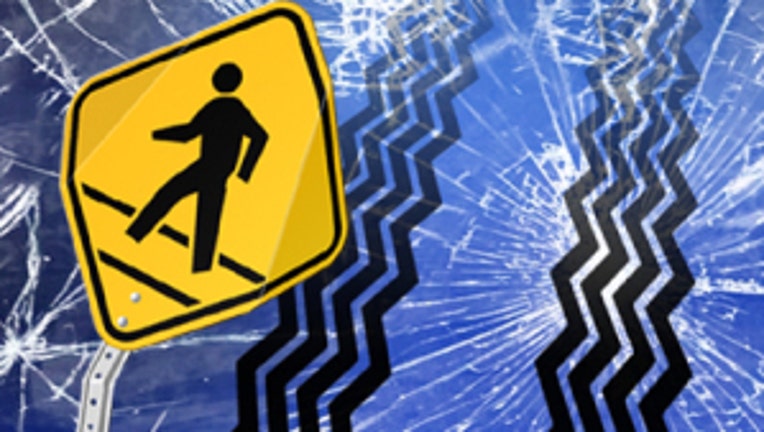 SEATTLE --Police detectives are investigating a  hit and run collision that injured three people following a fight early Sunday morning near South Lake Union.

According to police, a large group of party-goers was involved in a fight that spilled from a boat onto a street at Fairview and Blaine. Police said that a man left the fight, got into his vehicle and recklessly drove his car on East Blaine Street in order to hit three pedestrians just before 2:00 a.m. The man then drove off.

Seattle Fire transported the three injured pedestrians to Harborview Medical Center with serious, but non-life-threatening injuries.

The suspect's vehicle was described as an SUV with a possible shattered back window.  The vehicle was last seen driving southbound on Fairview Avenue East.

Police are investigating whether the suspect was involved the incident.