3 die in Wyoming college attack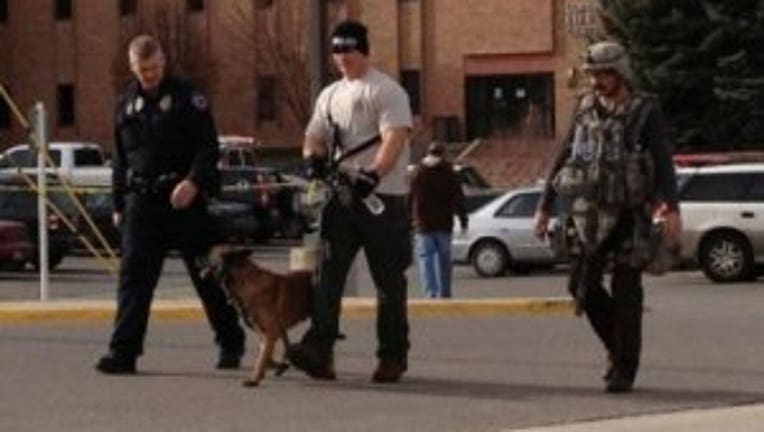 CASPER, Wyo. -- A man fatally injured one person, then burst into a Wyoming college class Friday morning to kill another person and, ultimately, himself, police said.

According to Casper police, "there were no firearms involved in the crime(s), and the (victims') injuries were caused by a sharp-edged weapon." It was not immediately clear how the three people -- one of whom was a Casper College faculty member -- were killed.

"I've been a college administrator for about 40 years, (and) I can say without a doubt this is the worst day of my career," said college President Walter Nolte.

Police Chief Chris Walsh did not immediately identify the three dead but said one was a woman and two were men, including the suspect. All of them knew each other, he added.

-- CNN

To read the full CNN article, click here.