3 city enforcement officers to oversee hundreds of taxis and ride-shares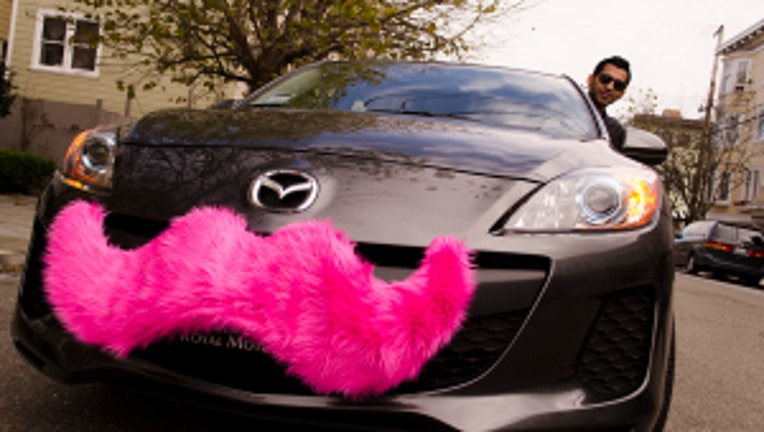 article
SEATTLE - If the full Seattle City Council approves the decision to limit ride-share companies to 150 drivers each, the number of enforcement officers overseeing Lyft, uberX and Sidecar would be a whopping number: 3.  The inspectors would be in charge of making sure each 'transportation network company' (TNC) has only 150 drivers on the road at any given time, the Seattle Times reported.

The same 3 inspectors would be responsible for checking on an unknown number of drivers would would be eligible to contract with the TNCs for licensing.  Currently the city has 3 enforcement officers overseeing more than 800 tax and for-hire vehicles, licensed to operate in the city, the paper said.

Seattle's Department of Finance and Administrative Services has asked for 3 more "license and standards inspectors."  And while the Council has requested approval for 3 more inspectors, it has determined how those jobs would be funded, the Times reported.

The Council has to determine how inspectors would ensure that each TNC had no more than 150 drivers on the road, regardless of the day or time.

Lyft and uberX have not commented on whether it would allow the city to look at its live driver-data system. Sidecar said it would not release that information, the paper said.