3 arrested in Shelton woman's slaying; Child custody may have been motive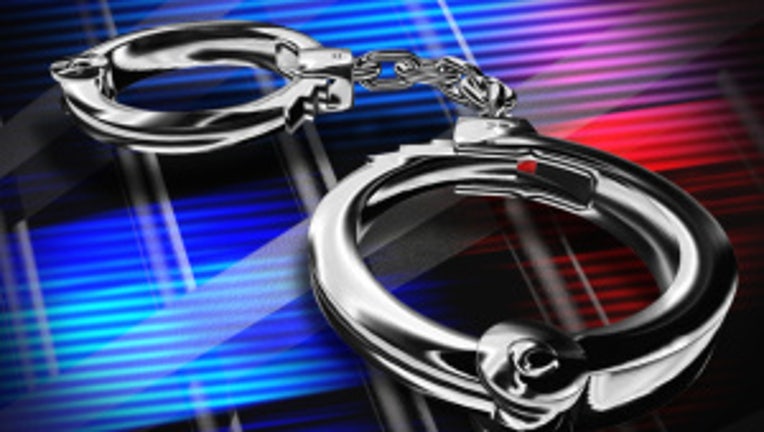 SHELTON -- Three people, including a 16-year-old girl, have been arrested Friday in connection with the killing of Barbara Michelle Giles, a mother of four who was shot to death Nov. 21, the Mason County Sheriff's Office said Friday. Child custody issues may have played a role in the slaying, the office said.

Arrested late Thursday on murder and conspiracy to commit murder charges were Anthony Raymond Miller, 37, Shelton; James R. Hartfield, 18, Des Moines, and a 16-year-old female from Olympia, the sheriff's office said in a statement.

Detectives said that child custody issues between Giles and Miller created an atmosphere of animosity between the two.  As early as Nov. 15, the sheriff's office said, Miller and the 16-year-old girl began plotting the murder through coded text messages.

Detectives allege that Hartfield and the girl went to the Giles residence on the morning of Nov. 21, knocked on the door and when Giles opened the door, Hartfield forced his way into the home and shot Giles multiple times.

Detectives also allege that Miller provided money to Hartfield for the murder weapon prior to the slaying.  Mason County detectives arrested the juvenile and Miller late Thursday afternoon.  Des Moines Police Department arrested Hartfield in Des Moines. Olympia Police assisted deputies in arresting the girl in Olympia.

All three suspects were being held without bail.