3 armed men dressed as Grim Reaper in Halloween home invasion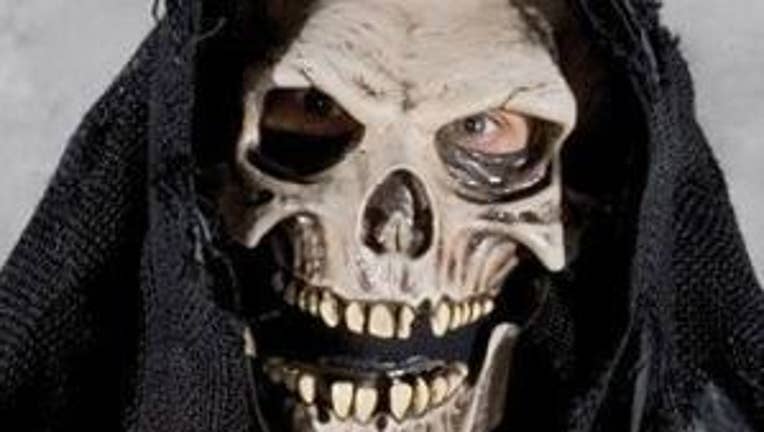 A Beacon Hill couple who opened their door Halloween night for what they thought were trick-or-treaters instead were surprised by three armed men dressed as the Grim Reaper. The three suspects then pulled out handguns and forced their way into the home.

The incident happened about 9:15 p.m. near 17th Avenue South and South Ferdinand Street.

The three men were dressed in black and wearing Grim Reaper masks, the victims said. One of the suspects forced the male resident into a bedroom in the back of the home and took a large amount of cash, jewelry and compact discs.

After the robbery, the suspects fled east on South Ferdinand Street. The residents of the home were not injured.

Anyone with information about this incident is asked to call the Seattle police Robbery Unit at 206-684-5535.