3.6 magnitude quake near San Francisco suburb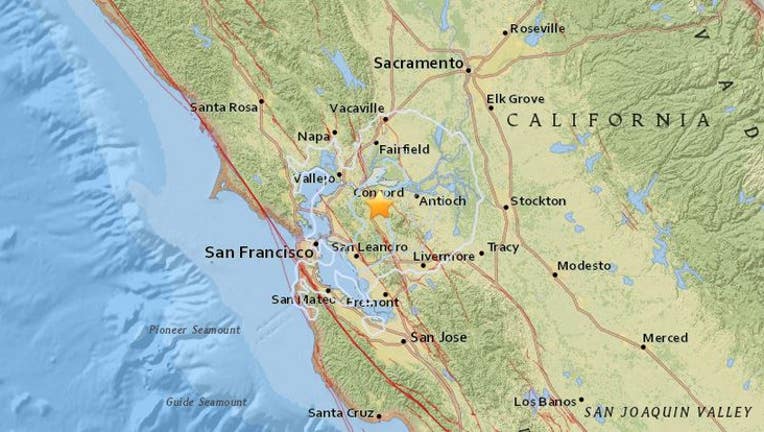 SAN FRANCISCO (AP) — A 3.6 magnitude earthquake rattled San Francisco Bay Area residents Sunday afternoon.

The U.S. Geological Survey reported the quake hit about one mile south of the city of Concord.

Residents reported several seconds of shaking. Concord police dispatchers said they received no immediate reports of property damage or injuries.