2nd hash-oil home explosion in 24 hours? Four injured in Mason County


SHELTON -- A home explosion sent four people to the hospital Tuesday afternoon, and police say the occupants were trying to manufacture hash oil.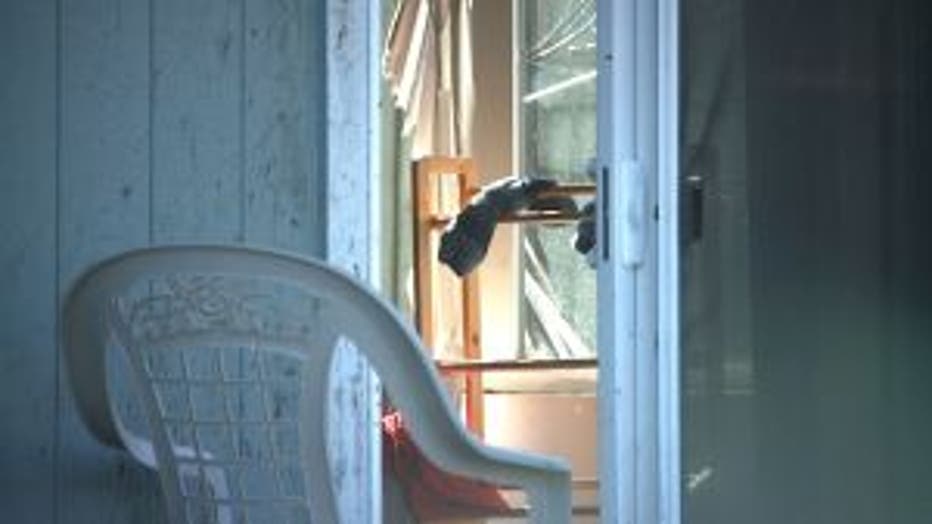 The blast happened just after noon on Grandview Avenue -- and the home was damaged.

The sliding glass door on the backside of the home was completely blasted out.

"There was glass, in fact, that was blown out of a window there with such force that shards embedded in a fence that surrounds the property," said Les Watson with the Shelton Police Department.

The explosion didn't injure anyone outside the home. Right next door to the home is a day care.

Three 20-year-olds and a teenager drove to an area hospital with multiple injuries and two were later transferred to Harborview in Seattle for treatment of burns.

On Monday night, a man in Seattle's Lake City neighborhood admitted he was making hash oil when there was an explosion inside his home. No one was injured in that blast.

The 37-year-old man living in the home told investigators the explosion was so powerful that his refrigerator exploded, four windows broke, and the back wall of the house moved three inches.

This is the latest in a series of hash oil explosions across the area in the past few years. They usually involve using butane to separate the THC from marijuana. Butane is also very flammable.

In the case of the Lake City house, "The butane probably worked it's way in to the refrigeration system, into the electronics, hit a spark and just went up like that," said Brandon Hamilton, who owns WAMOIL and creates hash oil from the safety of his lab in Seattle.

The oil is then put in vials for vaporizers, which are sold in medical marijuana dispensaries now, and soon, state licensed retail stores. Vaporizers, especially "vape pens," are becoming a popular alternative way to inhale pot.