29 homicides in Seattle in 2013, 6 were officer-involved shootings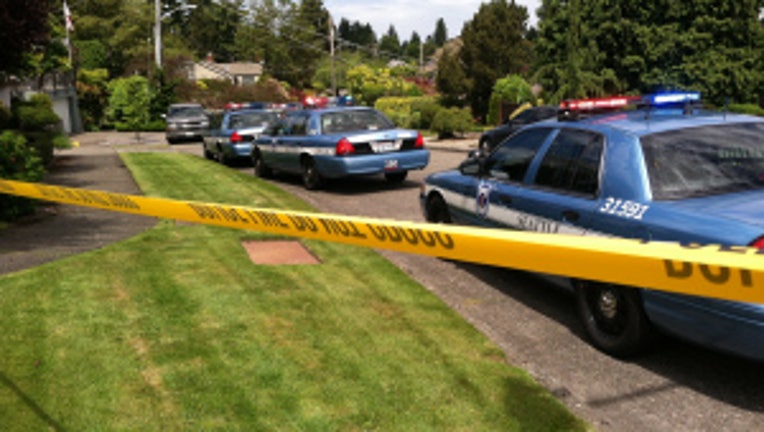 SEATTLE - There have been 29 homicides in the city of Seattle this year.  That up slightly from last year when there 27 homicides, the Seattle Times reported.  Of the 29 homicides in 2013, 6 have involved Seattle police officer, which is a significant increase from 2012, when there was only 1 officer-involved homicide.

Interim Seattle Police Chief Jim Pugel says that the increase in officer-involved shootings is related to the number of people suffering from mental illness, not getting treatment, the paper reported.  "It's somewhat reflective of other officer-involved shootings throughout the nation.  Federal funding and state funding to assist families of the mentally ill and the mentally ill themselves is falling farther behind," Pugel told the Times.

The King County Medical Examiner's Office classifies deaths at the hands of police as homicides.

Over the past decade, Seattle's lowest yearly total of homicides was 19 in 2010; the highest was 32 in 2003.

The city's highest recorded yearly homicide total was 69 in 1994.