28-year-old MetLife employee disappears without a trace
SOUTHFIELD, Mich. – A 28-year-old MetLife employee in Southfield, Mich., has been missing since she left work around 5 p.m. on Dec. 2.

As the days crawl by, her parents fear their oldest of four has been the target of foul play.

Danielle Stislicki is a "people person" who's both "responsible and conscientious" and has "a lot of plans," her parents tell the Huffington Post. They're holding out hope, but her father says he's not expecting a "100% happy ending." Stislicki was supposed to meet up with a friend for dinner after work, but when she didn't show, the friend assumed she'd just gone to bed.



The next morning, however, the friend went to Stislicki's apartment building and found her 2015 Jeep Renegade still parked outside, with a full wallet and other personal belongings still inside.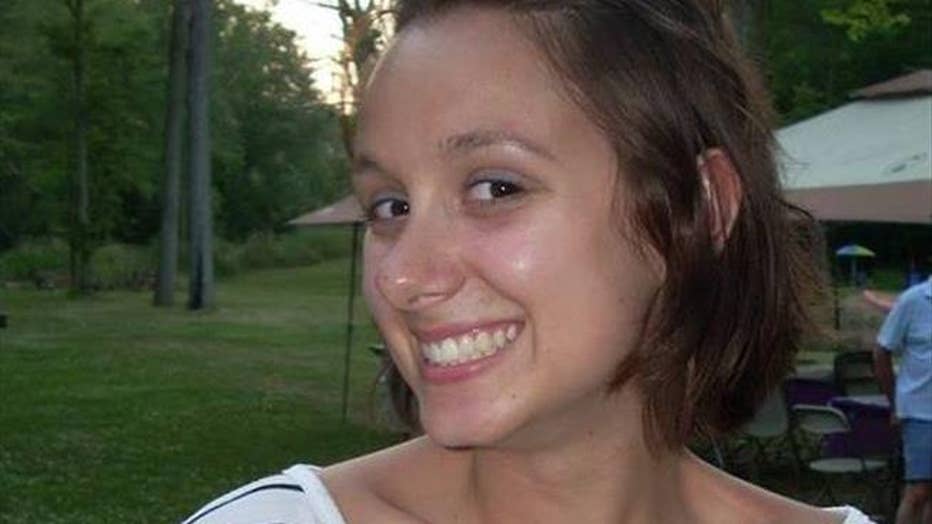 Danielle Stislicki was last seen leaving work in Southfield, Mich., on Dec. 2. (Facebook/Find Danielle Stislicki)


The FBI, Secret Service, and local sheriff's office are coordinating the investigation. "If she would have gotten out of her car at her apartment building and if someone was there and asked her for help, she would have been that outgoing person who would give someone directions or help someone find a lost pet," a friend tells People.

Stislicki's parents have maintained a Facebook page, passed out fliers, and held a candlelight vigil attended by hundreds. MetLife Inc. is offering $50,000 for her safe return, and her apartment building is offering another $50,000.

"We just want to make sure we stand at the highest mountain and scream her name until she comes home," her mother says. (A missing woman was just found in Ohio.)

This article originally appeared on Newser: MetLife Employee Disappears Without a Trace

More From Newser: