28-year-old man sentenced to 97 years in 'Craigslist killing'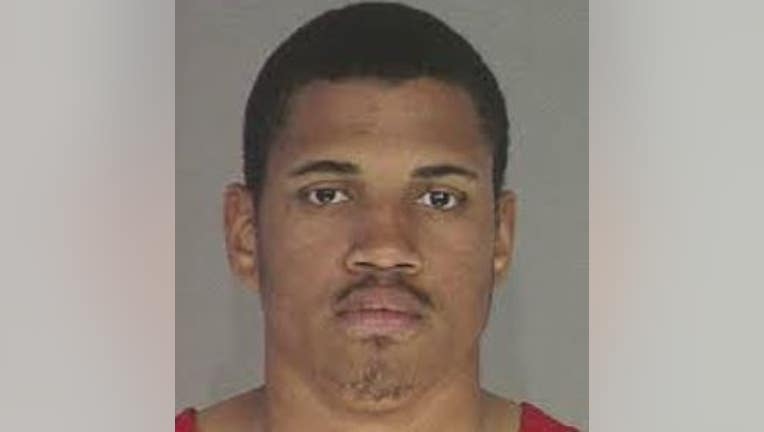 article


TACOMA -- Clabon Terrel  Berniard, 28, was sentenced Friday to 97 years in prison for a 2010 murder known as the "Craigslist killing," where he and three others posed as buyers for a diamond ring and killed the owner in a home-invasion robbery.

In May, a jury convicted Berniard of murder, robbery, assault and burglary in the home-invasion killing of James Sanders, 43, in his Edgewood home.

His co-defendants -- Kiyoshi Higashi, Amanda Knight and Joshua Reese -- were previously convicted in separate trials.

According to the Pierce County Prosecutor's Office, on April 28, 2010, Knight and Higashi entered the Sanders home posing as buyers for a diamond ring James Sanders had offered for sale on Craigslist.

Higashi pulled out a gun. He and Knight tied up James and his wife, Charlene. Reese and Berniard, who were waiting outside, entered the home and immediately gathered the Sanders' sons, ages 10 and 14 years, at gunpoint.

Berniard kicked Charlene in the head as she lay on the floor, and then put a gun to the back of her head and counted down as though he was going to shoot her. James broke free and Higashi shot him three times, killing him.

The defendants fled with cell phones, electronics and jewelry, including the wedding ring they took off Charlene's finger.

In 2011, Berniard and his co-defendants were convicted. An appellate court overturned Berniard's conviction in June 2014, citing two errors by the trial judge who presided over the case.

Berniard was re-convicted in May 2015.

Higashi was sentenced to 123 years in prison, and Knight and Reese were sentenced to 71 and 100 years in prison, respectively.