27-year-old bicyclist hits parked police van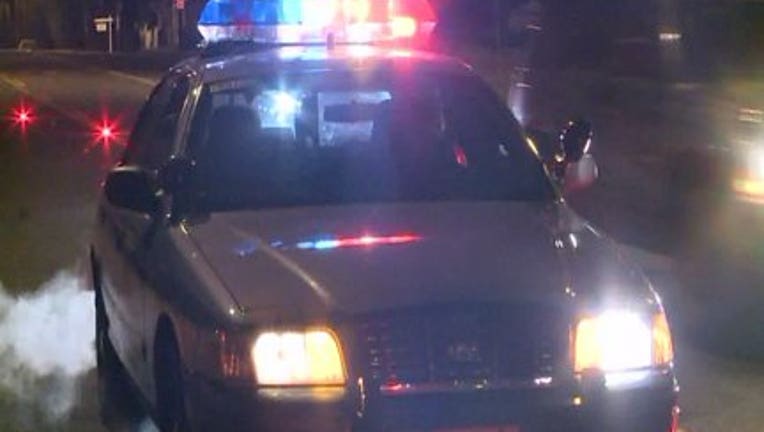 article
SEATTLE -- A 27-year-old female cyclist was injured late Sunday night after hitting a parked Seattle police van, police said.

According to the Seattle Police Department, the woman was riding on at 10:30 p.m. when she struck a van on E. Pine Street. The woman, who was not wearing a helmet at the time of the crash, was transported to Harborview Medical Center with non-life-threatening injuries.

The van was legally parked, police said. It is unknown if the woman was intoxicated at the time of the collision.

Seattle police are investigating the incident.