25% of reported HIV cases are among 13- to 24-year-olds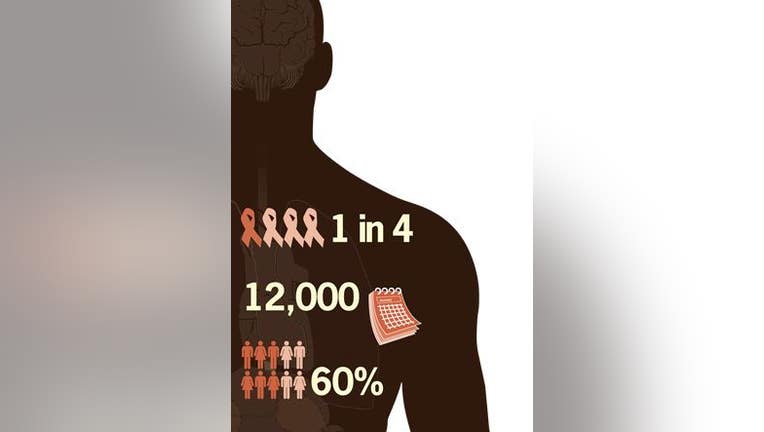 A Center for Disease Control and Prevention report stated that among the 50,000 people infected each year with HIV, 25 percent of those cases are among 13- to 24-year-olds.

The report, released in November, looked at new infections among youth in 2010. The CDC said that of the infections among teens and young adults, about four in five are among males. Nearly 60 percent of the new infections affect blacks, about 20 percent affect Hispanics and Latinos and about 20 percent affect whites. The CDC said that 87 percent of young males contracted HIV from male to male sex. Eighty-six percent of young females contracted the disease through heterosexual sex, the report said.

"Teens and young adults are more likely to get a sexually transmitted infection than older adults," Dr. Yoland Evans with Seattle's Children's Hospital said. "It's critical that teens have the facts about HIV and how to prevent it."

In addition, the CDC said that most teens and young adults do not get tested for HIV, which can contribute to a delay in treatment or unknowingly passing on the disease to others.

The complete CDC report is available here.