24-year-old female inmate dies in Snohomish County Jail; investigation launched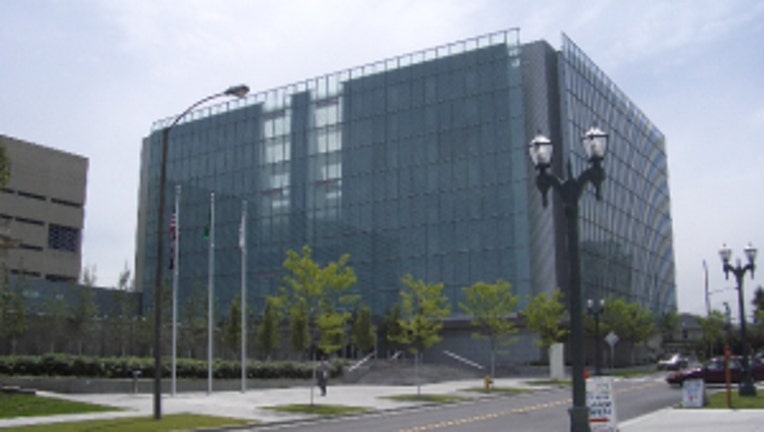 article
EVERETT -- A 24-year-old female inmate from Everett died of unknown causes in the Snohomish County Jail early Monday morning and an investigation has been launched into the circumstances, county sheriff's spokeswoman Shari Ireton said.

She was the ninth person since 2010 to die in the Snohomish County Jail, the Everett Herald said.

"This morning, at around 1 a.m., a 24 year-old female inmate was found unresponsive in her cell within the Snohomish County Jail medical unit," Ireton said. "Medical personnel immediately began CPR and called for additional medical aid.  Aid units responded to the jail but attempts to revive the inmate were unsuccessful and she died at the scene."

The inmate had been booked into the jail on Jan. 7 (last Tuesday) by the Everett Police Department for violating a no-contact order and obstruction, Ireton said.  Jail personnel said she had been screened medically when she was booked into jail and routinely checked by medical unit personnel every half-hour, she added.

The Snohomish County Sheriff's Office will conduct the investigation.

The identity of the inmate, as well as the cause of death, would be released later by the Snohomish County Medical Examiner's Office.