23-year-old JBLM infantryman killed in training accident


JOINT BASE LEWIS MCCHORD, Wash. – A 23-year-old soldier was killed during a training accident at JBLM on Sunday, base officials said Monday.

Spc. Drew Watters, 23, was from Evansville, Indiana.

He was serving as an infantryman in the 7th Infantry Division at JBLM, having enlisted in 2015.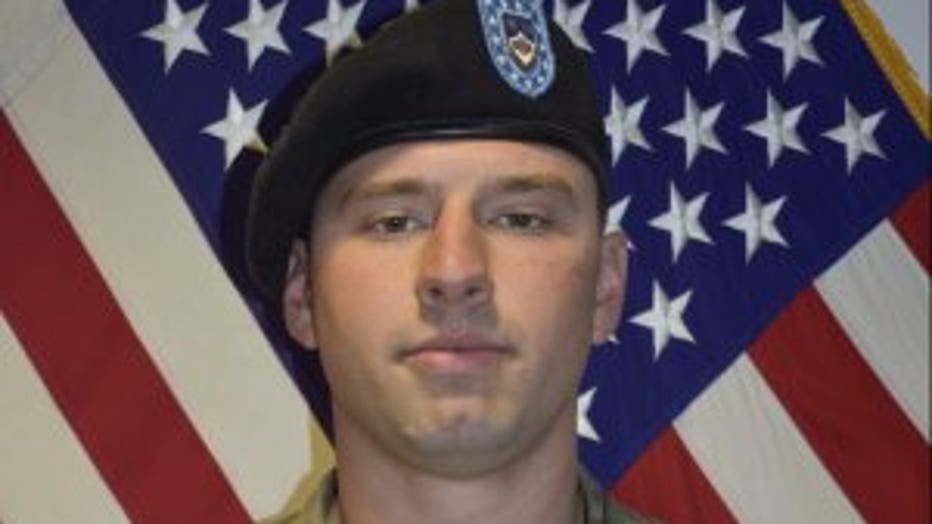 "The 2nd Stryker Brigade Combat Team, 2nd Infantry Division suffered a tremendous loss with the passing of Spc. Drew Watters," Col. Jay Miseli said in a statement. "We ask that you keep his family, friends, and Lancer Brigade Soldiers affected by his loss in your thoughts and prayers.  Spc. Watters was a leader, husband, and father who will be sorely missed by all."

There was no information on how exactly Watters died. The cause of death is under investigation.