22-year-old suspect being sought in attack on woman in White Center office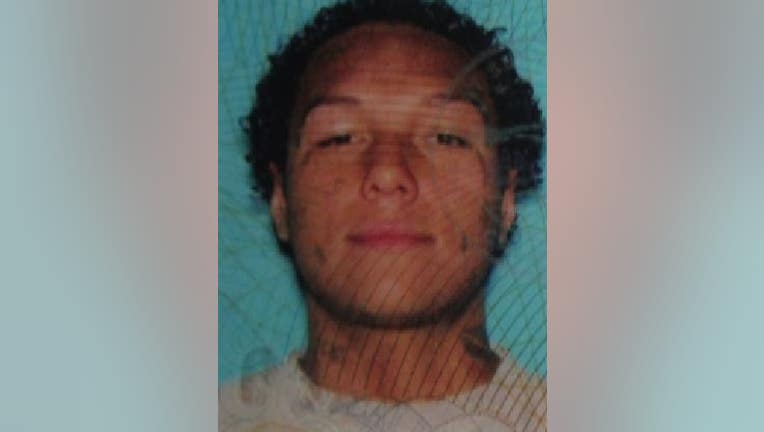 SEATTLE -- King County sheriff's detectives need your help finding a 22-year-old suspect charged Wednesday with trying to kidnap a woman from  her workplace in White Center a day earlier.

The sheriff's office says the incident occurred just after noon Tuesday at a state government office on 15th Ave SW in White Center.

Detectives say the suspect, Dillon Graham, put his hand over the woman's mouth as she was coming out of the bathroom and then put her in a chokehold. She bit his fingers and hit him in the groin. A security officer rounded the corner and saw the attack. The officer pepper-sprayed Graham and fought with him. Graham took off running but dropped his wallet with his ID in it and his cell phone.

The victim positively identified Graham as the attacker, court documents said.

The 22-year-old was charged Wednesday with unlawful imprisonment. Graham has a record of kidnapping in Arizona where he also has a warrant for his arrest. He is 6-foot-2 and about 230 pounds.

If you can tell detectives where to find him, call Crime Stoppers at 1-800-222-TIPS (8477) All calls are anonymous and there is a cash reward of up to $1,000 for information leading to his arrest.