22-year-old Marine gunned down in Federal Way on birthday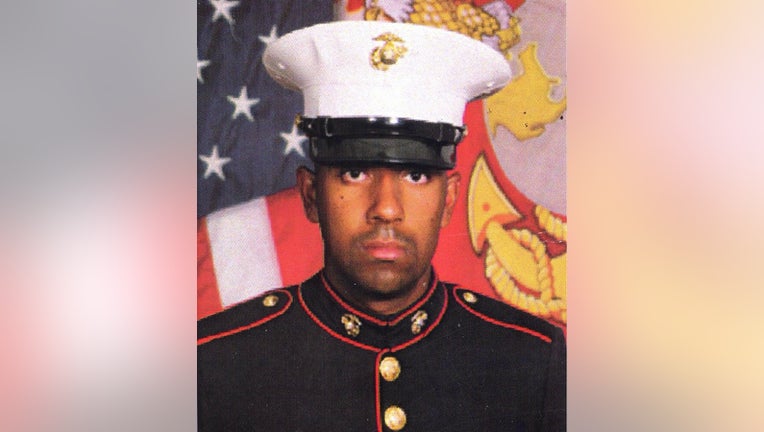 article
FEDERAL WAY -- A 22-year-old man who was shot and killed Tuesday morning while looking for a parking spot in a Federal Way apartment complex was identified Wednesday.

George Gabrial, 22, was shot and killed while he was in his car just after 1 a.m. Tuesday at the Mariposa Apartments on South 281st Street in Federal Way.

Gabrial was killed on his birthday, his family said.

It was the second fatal shooting in Federal Way within the last week.

Police received numerous 911 calls reporting shots fired just after 1 a.m. Arriving officers and medics found Gabrial with gun shot wound and medics transported the man to Harborview Medical Center in Seattle where he died, police said.

Police said that the victim was in his car when he was shot somewhere at the apartment complex, but managed to drive out to the sidewalk.  The victim's girlfriend who was also in the car was not injured.

On May 7, police responded to the 27600 block of Pacific Highway South for another man found fatally shot.  The two shooting locations are about five blocks apart.

Police do not have a suspect in custody in Gabrial's shooting.

Anyone with information regarding this shooting incident is asked to call Federal Way police.