21 tons of copper wire stolen by crooks posing as 'Cherokee' tribal members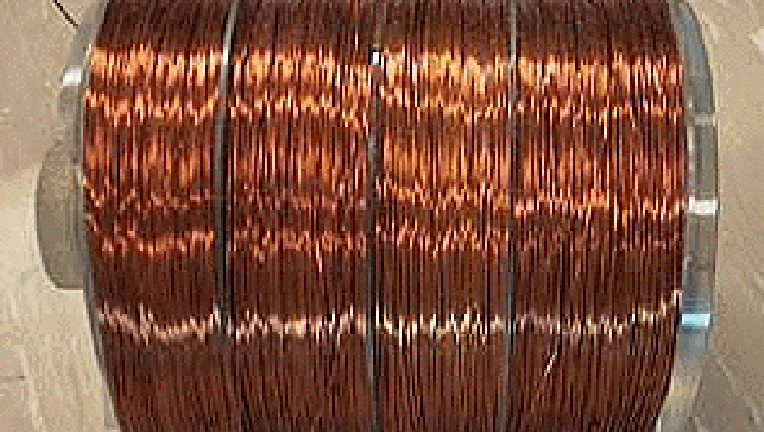 article
SEATTLE - Three men, posing as charity workers for the Cherokee Indian Nation, tricked officials at Seattle City Light into giving them 100 pounds scrap copper wire. King County prosecutors allege that the men's scam worked so well, the crooks managed instead to steal 42,500 pounds of the scrap wire, worth $120,000, the Seattle PI reported.

In charging papers, prosecutors contend that Michael George and Jim Costa - known as "Chief Little Bear" and "Joe Wolf" wandered the halls of Seattle Municipal Tower, dressed in tribal clothing, and talked their way into a meeting with City Light Superintendent Jorge Carrasco.

Prosecutors charged George, Costa and Costa's son in the April metal theft. The trio is suspected of running identical scams against three Washington businesses and other locations across the country, the PI reported.  The three are not in custody and remain at large.

The men pretended to be do-gooders, running an arts and crafts program for Cherokee children, prosecutors said. Charging papers state that George and Costa first approached a City Light Utilities employee, asking him where the City Light office was located.  The employee led them to City Light, where they ran into Carrasco, the PI reported. Carrasco reportedly had another City Light executive meet the men at the storage lot where the utility's scrap copper wire was stored.  The men returned to the lot with two rented box trucks, which they loaded with 42,500 pounds of scrap copper wire.

City Light managed to recover all the stolen copper wire in Fort Worth, Texas, where the wire had been shipped, City Light spokesman Scott Thomsen said.

Prosecutors charged the men with first-degree theft and first-degree trafficking in stolen property.