2014 could bring rent decrease in Seattle
SEATTLE -- A new report suggests that rent prices could become stable or even drop in Seattle in 2014.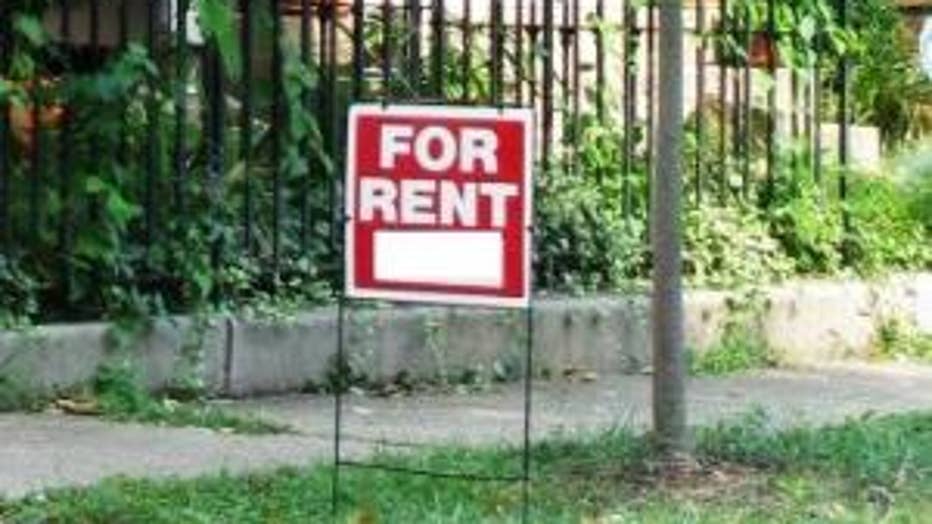 According to The Seattle Times, the organization Apartment Insights Washington said that while rents climbed three percent in the second quarter of 2013 and 2.4 percent in the third quarter, the fourth quarter actually saw a slight dip by about $5.

At the same time, vacancy rates are at historic lows thanks to job growth in the area. The report by Apartment Insights Washington found that vacancies were at 4.6 percent in the fourth quarter by the end of 2013, a slight increase from 4.4 percent in the third quarter. As a result, properties began offering up deals to fill those vacancies.

A spokesperson for Apartment Insights Washington said the data suggests a softening market in Seattle, and that renters will have more choices in 2014 and see more competitive pricing.