2013 a record year for Boeing
SEATTLE -- For Boeing, 2013 ended up being a record-setting year, according to a company statement.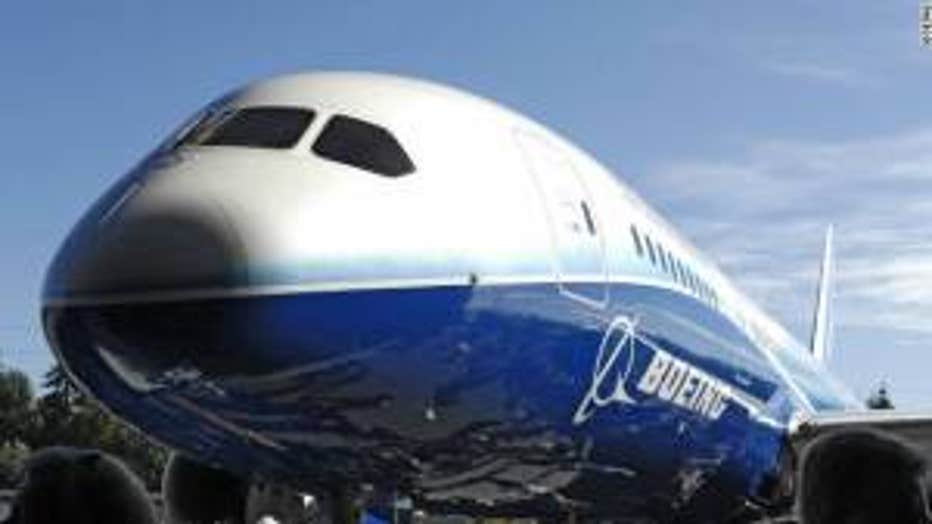 Boeing delivered 648 commercial airplanes during the year, leaving the number of unfilled commercial orders at 5,080. Gross commercial orders stood at 1,531. Boeing said these were all record-setting figures.

Within the company's programs, three set records in 2013:
The 737 program delivered 440 Next Generation 737s.
The 777 program delivered 98 airplanes.
The 787 program delivered 65 Dreamliners, now flying with 16 customers around the world.

Boeing also reported it booked 1,355 net commercial orders in 2013, the second-largest in the company history.