2012 boating deaths at record low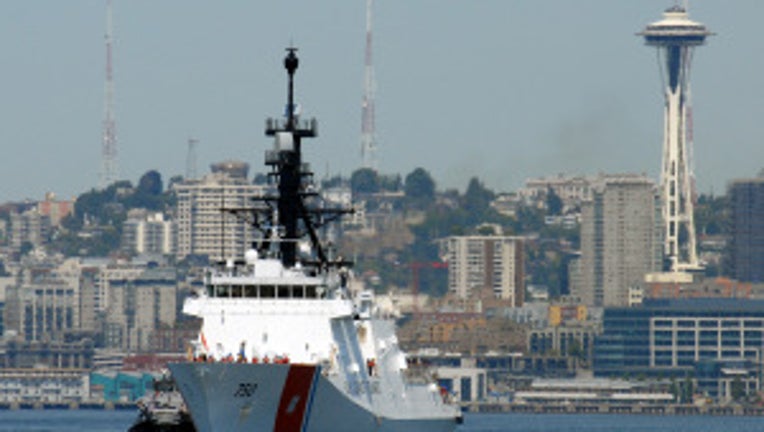 SEATTLE – Boating deaths reached record lows in 2012, according to a report released by the U.S. Coast Guard on Monday.

In the USCG's Recreational Boating Statistics, 651 people were killed in 4,515 boating-related accidents last year, the lowest number of deaths on record.

In 2011 a total of 758 people died on the water and another 3,081 were injured. Injuries dropped to 3,000 reported cases in 2012.

The Coast Guard said the decrease is likely due to increased boater safety education.

"We're very pleased that casualties are lower, and thank our partners for their hard work over the past year," said Capt. Paul Thomas, director of Inspections and Compliance at U.S. Coast Guard Headquarters.

But there are still some challenges.

The Coast Guard said alcohol was the leading factor in fatal boating accidents in 2012, followed by inattentiveness, inexperience, improper lookout, equipment failure and speed.

Of the 71 percent of victims who drowned in 2012, 84 percent were not wearing a life jacket.

"We will continue to stress the importance of life jacket wear, boating education courses and sober boating," Thomas said.