20-year sentence to be given man who killed developmentally disabled woman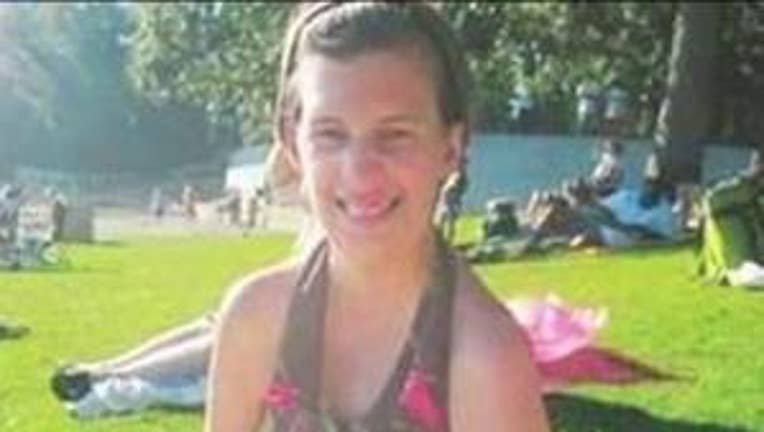 PORT ANGELES -- In return for a 20-year prison sentence, Kevin Bradfield, 23, of Port Angeles, pleaded guilty Wednesday to strangling 26-year-old developmentally disabled Jennifer Pimental in October 2011 and dumping her body near the Hood Canal Bridge.

Bradfield, who is also developmentally disabled, will be formally sentenced March 5 in Clallam County Superior Court, the Peninsula Daily News reported.

The plea deal for a 20-year sentence was recommended to the judge by prosecutors and Bradfield's defense attorney, the newspaper said. Bradfield could have faced a life sentence had he been convicted by a jury at his trial, which was set for Feb. 4.

Bradfield, who is developmentally disabled, agreed that he strangled Pimentel in the apartment of his girlfriend, Kendell Huether, while Huether was present, and then dumped Pimentel's body in a wooded area near the Hood Canal Bridge. The couple took police to the remains about 10 days later.

Huether is charged with rendering criminal assistance and witness tampering. Her trial is set for Feb. 25, the Peninsula Daily News said.

According to the newspaper, Pimentel and Huether had been childhood friends and first met in a special-needs class in school.

Bradfield was originally charged with second-degree murder, but it was raised to first-degree murder last April after a jail guard intercepted a letter from Bradfield to a relative in which he said he "planned to murder Pimentel to prevent her from accusing Bradfield of rape," court documents said, the Daily News reported.

"It is pretty horrifying to read the police reports, to know that even when she was begging for her life, he wouldn't let her go," Henry Pimentel, Jennifer's father, said in a Q13 FOX interview April 11.

To read the full Peninsula Daily News story, click here.