2-year-old Spanaway boy died from meth, medical examiner says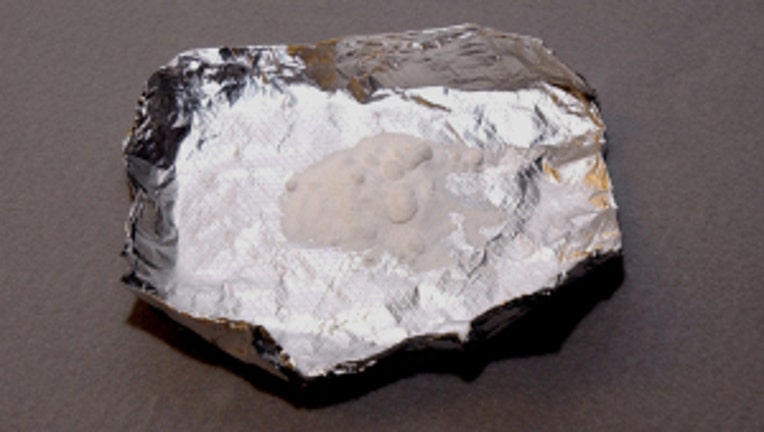 TACOMA -- The Pierce County Medical Examiner's Office said a 2-year-old Spanaway boy who died Dec. 6 had fatal amounts of methamphetamine in his system, it was reported Tuesday.

The toddler, Nathan Iverson, died of acute methamphetamine toxicity, the office said, according to the News Tribune of Tacoma.

Emergency crews were called by the child's parents at  about 2:30 a.m. to a Spanaway house on Dec. 6, where the boy was found unconscious. He was taken to Mary Bridge Children's Hospital, where he died later that day, Pierce County sheriff's spokesman Ed Troyer said.

"The bottom line is, one way or another, this kid ingested enough meth to kill him," Troyer told the News Tribune.

No one has been arrested, but an investigation is ongoing.