2 suspects attack store employee with ukulele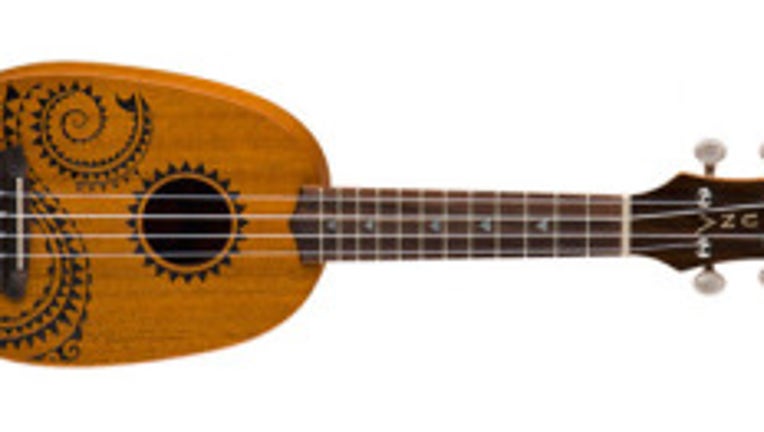 A West Seattle convenience store employee was attacked with a ukulele after he tried to stop two suspects from stealing a 6-pack of beer, police said.

About 9:15 p.m., a man and woman in their early 20s entered the store and attempted to shoplift the beer. When the employee confronted them, and asked them to put the beer back, the male suspect began arguing with him before hitting him over the head with the ukulele. The ukulele shattered and cut the employee's head.

When officers arrived on the scene, they saw the employee bleeding profusely from his head. The suspects had fled.

Anyone with information about this incident is asked to contact the Robbery Unit at 206-684-5540.