2 Seattle police officers charged with DUIs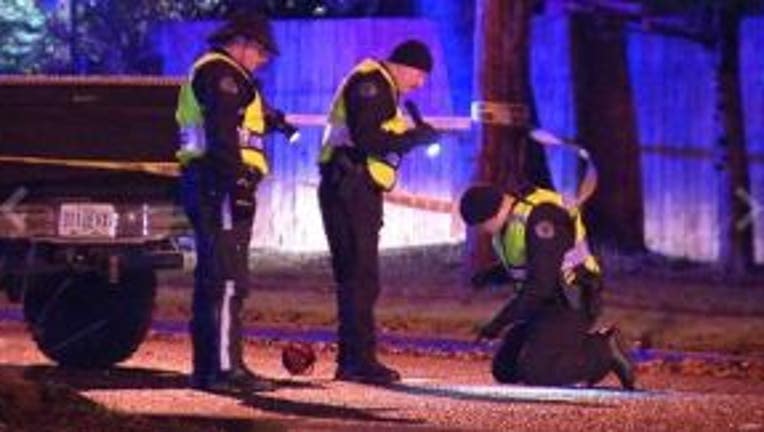 article
SEATTLE -- The City Attorney's Office charged two off-duty Seattle police officers each with a misdemeanor count of driving under the influence Thursday.

Officers Maria Gochnour and Sean Moore were arrested Dec. 17 in South Seattle after a vehicle Gochnour was driving crashed into a light pole. The two switched places after hitting the pole and tried to keep driving. A witness to the accident called police and an on-duty Seattle police officer found them sitting in their car with the engine idling two miles from the accident.

According to reports, Gochnour became combative when she was arrested, even chastising a fellow officer for not being on the force as long as her.

In breath tests, Gochnour registered a blood-alcohol level of .234 and Moore of .161, the City Attorney's Office reported.

Both officers have been reassigned to desk duty.