2 riders on motorcycle killed in crash while fleeing attempted police traffic stop


TACOMA, Wash. -- A motorcycle carrying two riders sped away from a Pierce County deputy who attempted to make a traffic stop and then crashed into two vehicles Thursday, the Pierce County Sheriff's Department said. Both men were killed.

A sheriff's deputy attempted a traffic stop at 72nd and Golden Given, when the motorcycle fled southbound on Golden Given "at a high rate of speed," the sheriff's department tweeted.

The driver "then went through 4 way intersection & struck two vehicles. 2 male riders deceased at scene. Motorcycle appears to be repainted/altered, records being checked."

Spokesman Ed Troyer said deputies attempted "to pull over reckless motorcycle,"  but the driver sped away. Deputies did not pursue the fleeing vehicle, but the motorcycle crashed "seconds later."

The sheriff's department said later that that the riders were tentatively determined to be a 48-year-old man and a 47-year-old man, both from the Midland area.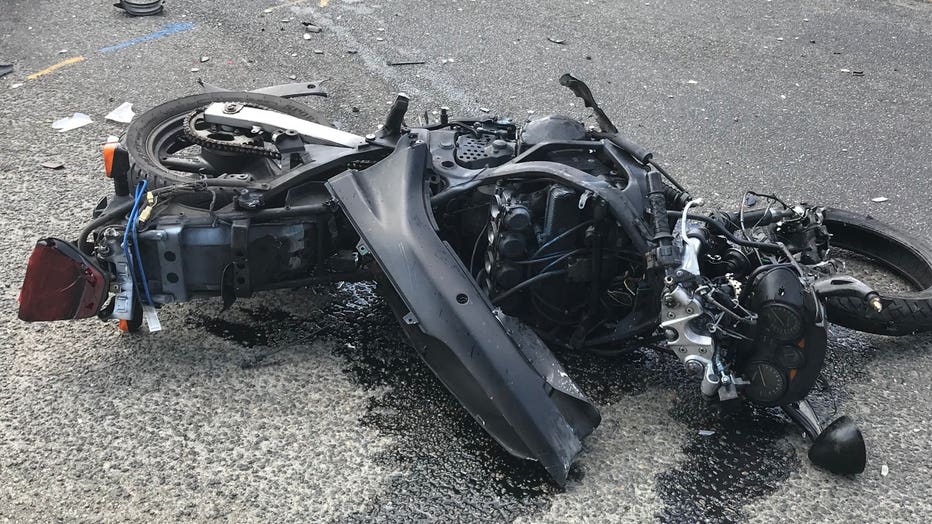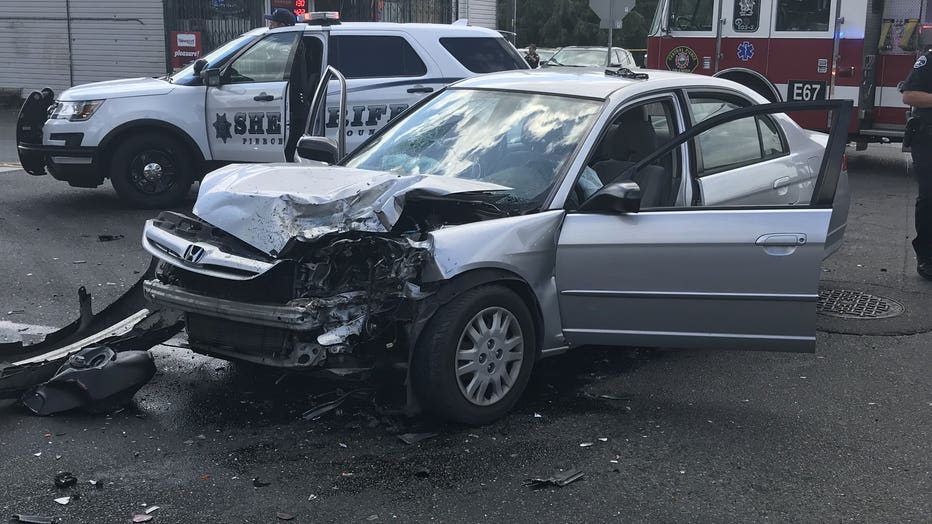 (Photo: Pierce County Sheriff's Department)