2 residents reportedly injured in fire that heavily damaged Everett's Colby Square Apartments


EVERETT, Wash. -- Everett firefighters battled a three-alarm blaze at the Colby Square Apartments in the 2200 block of Colby Avenue late Thursday night.

The Everett Fire Marshal said that all 14 units in the two-story apartment were left uninhabitable. He didn't know the number of residents who lived there, but he noted that the Red Cross was on the scene to help those displaced.

There were reports of two people transported to the hospital; one underwent CPR, one had injuries from jumping from the second floor to escape the smoke and flames.

Everett Fire raised it from a two-alarm fire to a three-alarm shortly after 11 p.m.  Several block around 22nd and Colby were blocked off by police and fire.

But no other details were immediately released.

This story will be updated as more information becomes available.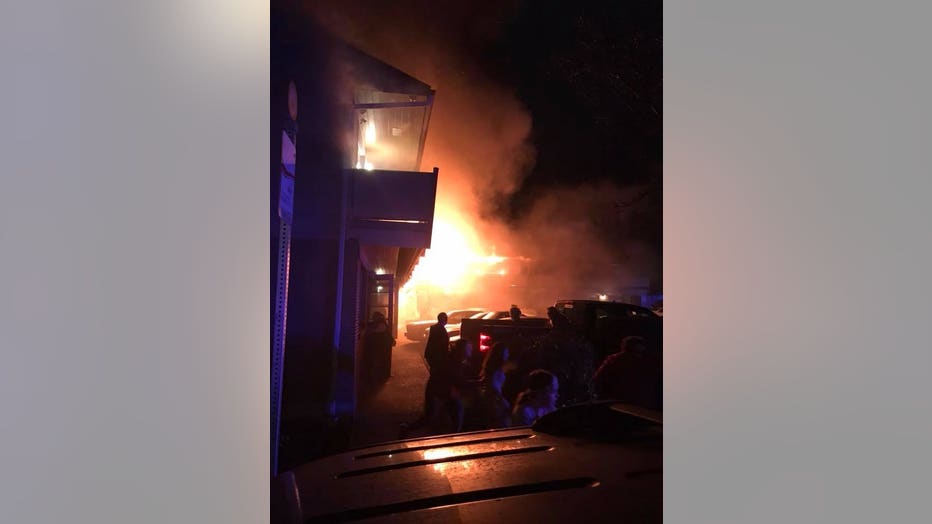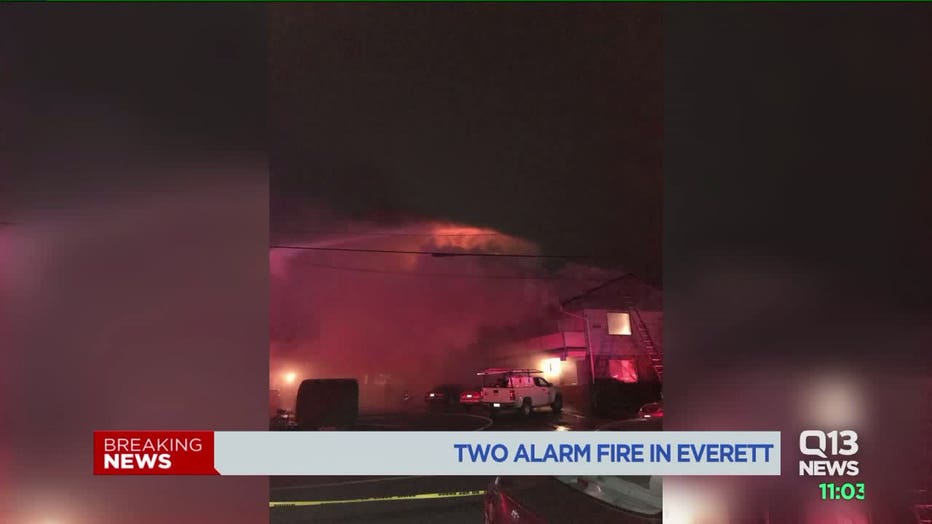 (Photo: Rachel Ottenberg)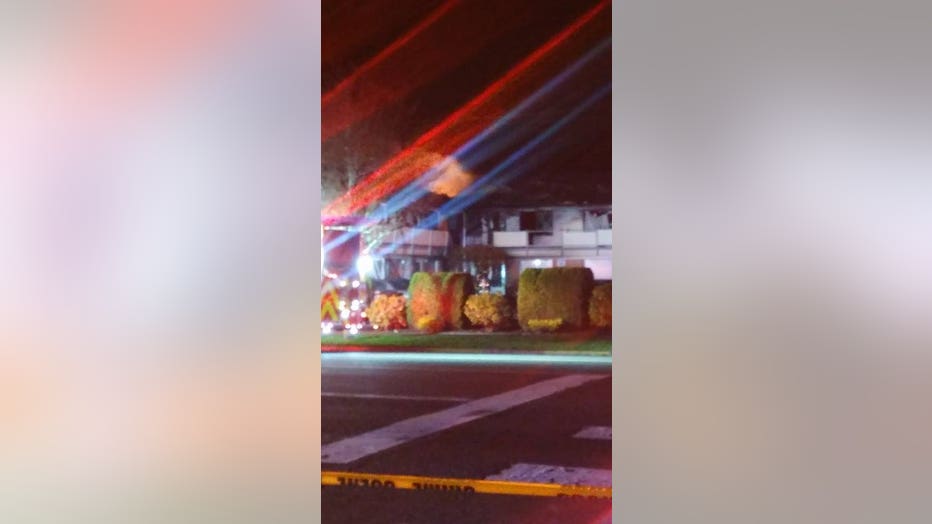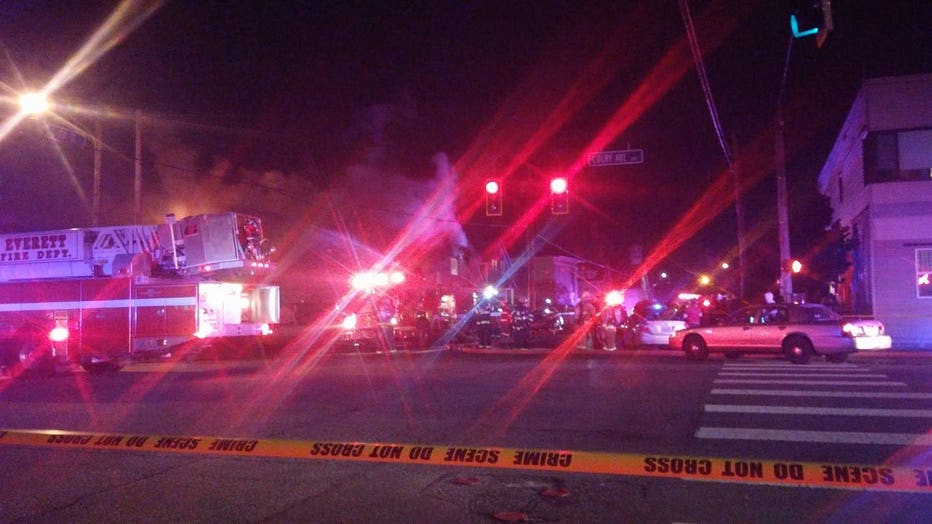 (Photo: Payton Dozark)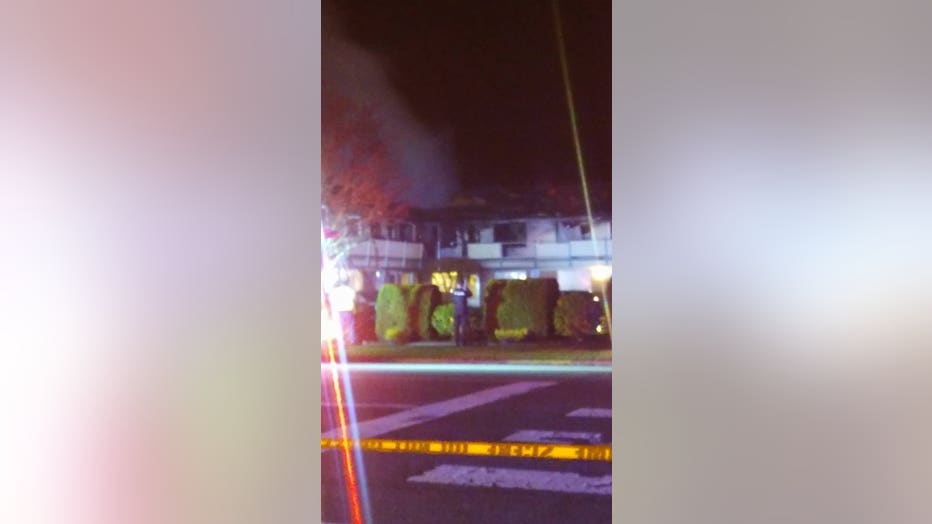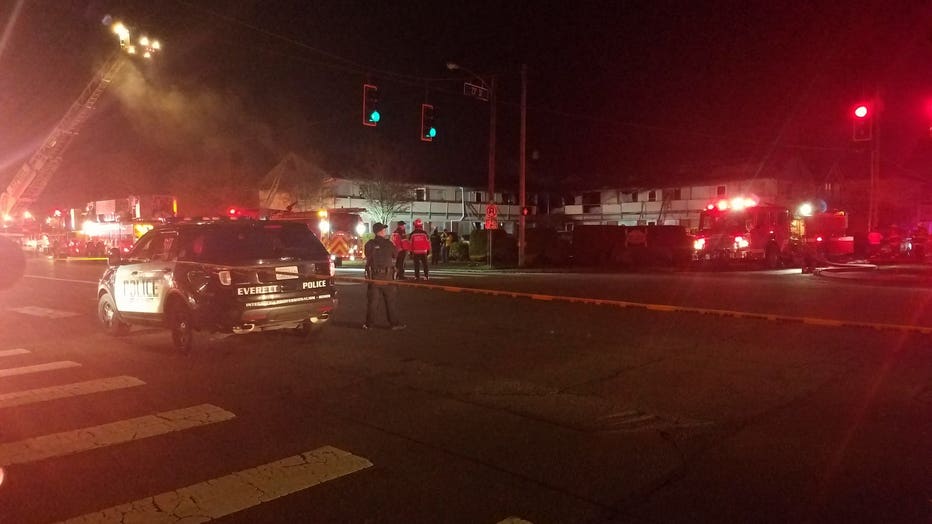 (Photo: Erin Winking/Q13 News)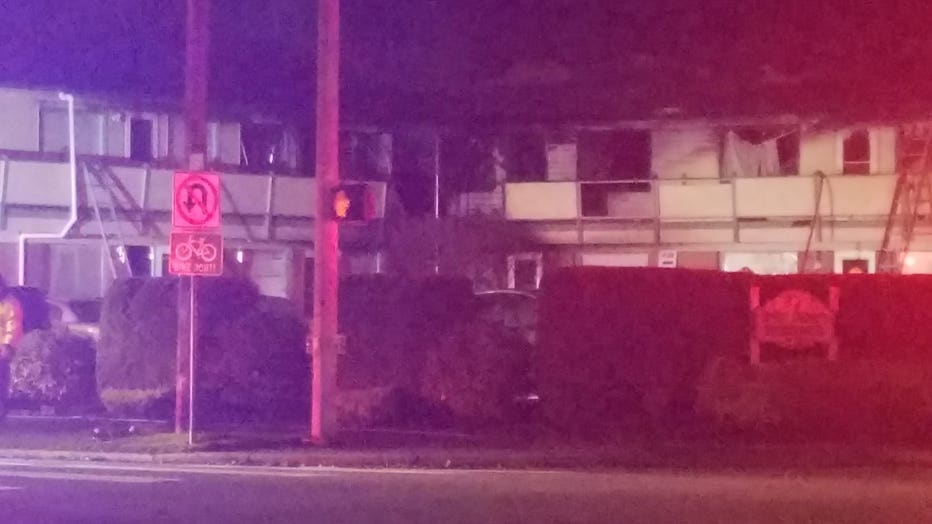 (Photo: Erin Winking/Q13 News)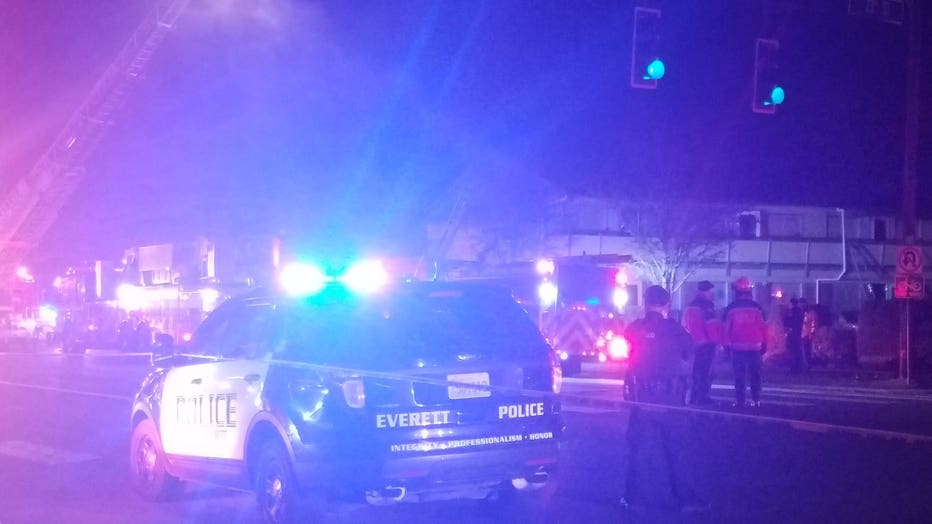 (Photo: Erin Winking/Q13 News)