2 off-duty cops arrested for alleged hit-and-run, DUI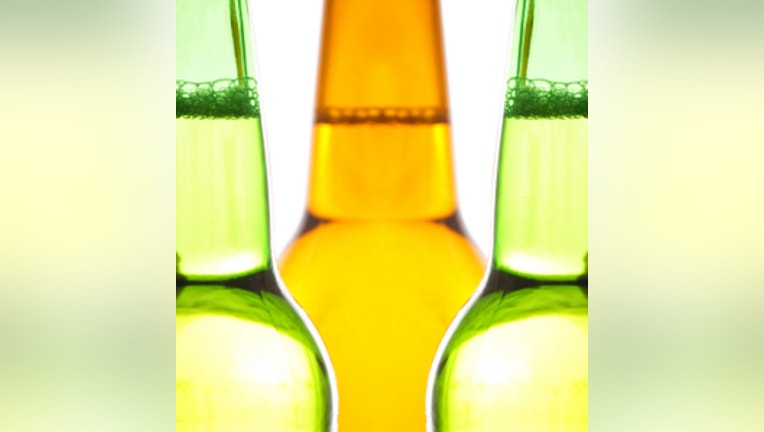 article
SEATTLE -- Seattle police arrested two off-duty officers early Monday morning following a hit-and-run crash in Seattle.

According to the Seattle Police Department, police officers responded to a report of a crash near the intersection of 1st Avenue and Lander Street just south of downtown Seattle.

A witness who called police said she saw a woman driving a Nissan Altima away from the scene with front-end damage. According to police, the witness said a female driver stopped the car in the middle of the street and switched places with a man in the passenger seat.

Officers conducted a search of the area and found the car near the accident with its engine running. Officers contacted the couple in the car and immediately realized the occupants were two off-duty Seattle police officers. Each of the off-duty officers had been drinking, police said, and were arrested for DUI.

According to police, the pair struck a light pole before trying to drive off.

SPD has initiated the Office of Professional Accountability (OPA) complaint process and the officers have been administratively reassigned to home, officials said. The case will be forwarded to the City Attorney's Office.

Investigators are asking the city attorney's to consider charges of DUI and hit-and-run for the female off-duty officer and DUI-physical control and hit-and-run for the male off-duty officer.

The couple was released shortly after processing, police said.