2 more Lakewood gang members still wanted in connection with child sex-trafficking operation
TACOMA, Wash. -- Prosecutors have charged nine gang members as part of child sexual-exploitation ring centered in Tacoma and Lakewood, the Pierce County prosecutor's office said.

Five men were arrested on Tuesday. Two more were arrested Wednesday, and Pierce County prosecutors said two others were still at large on various crimes related to human trafficking.

"Cracking down on human sex trafficking is one of our top priorities, especially when the victims are underage," prosecutor Mark Lindquist said in a statement.

Prosecutors said the case began when Matthew "Boo" Holt, the 25-year-old leader of the Tillicum Park Gangsters street gang, was heard on a call from jail discussing a prostitution operation.

"I don't treat (women and girls) like nothing but the (expletive) on the bottom of my shoe," Holt said on the call, according to prosecutors.

The case was escalated to the Child Exploitation Task Force, which is led by the FBI.




Fifteen alleged victims have been identified, including one who is 13 years old. Prosecutors said the victims were forced to engage in prostitution in Tacoma, Lakewood, Olympia, Lacey and Bellingham from the summer of 2016 through last month.

The other men who were arrested are Jamaal Lamont Pinkney, 33; Monjae Nykyle Haynesworth, 21; Michael Jerome Hurst, 27; Howard Ray Jones, 19; Quantreyvis Alonzo Smith, aka "Q", 19; and Dasmon Taiwan Jones.

Two of the four men still at large are 34-year-old Clayton Tyrone King III and Dante Devone Dunbar.  Dunbar is charged with Intimidation of a Witness. Police are focused on ensuring the safety of the victims.  "We want to make sure that this is the beginning of the end for them where they get to start putting this behind them and not have to face further victimization so when they're receiving threats of bodily harm and other things to them, their family and friends, we take it very seriously to aggressively find these folks and put them in jail,"  said Lakewood PD Lt. Andy Gildehaus.

Crime Stoppers of Tacoma-Pierce County is offering a cash a reward of up to $1,000 for any information that leads to the arrest of the suspects still at large. Call 1-800-222-TIPS (8477) if you have information on their whereabouts. It is guaranteed to be anonymous.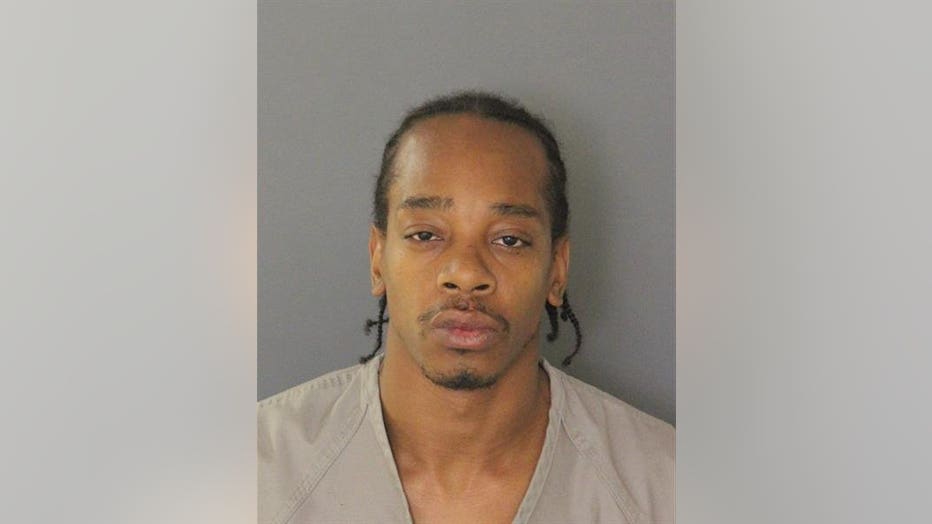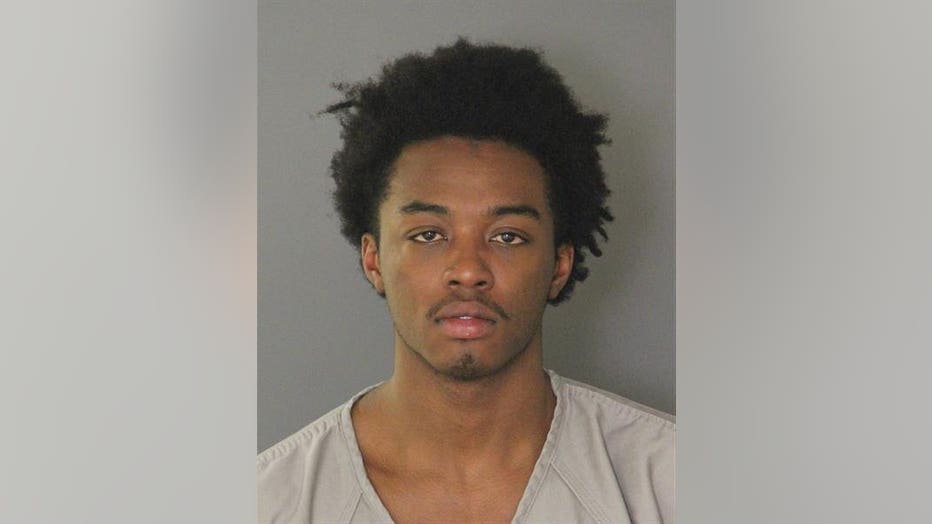 Dunbar, Dante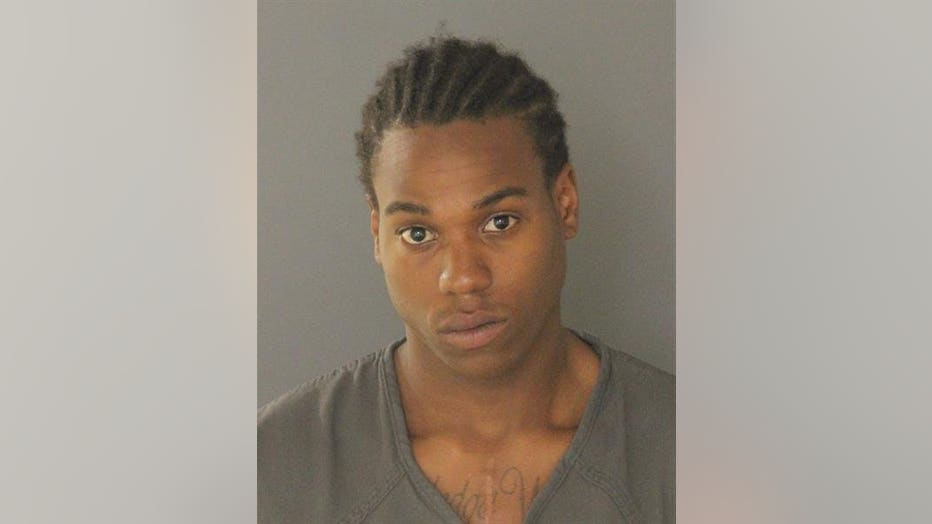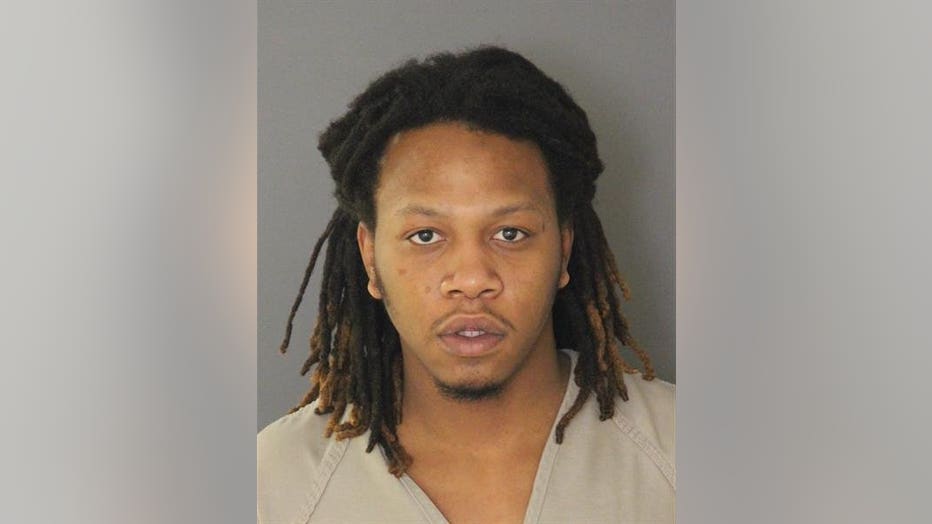 Jones, Dasmon