2 men found shot dead in red luxury car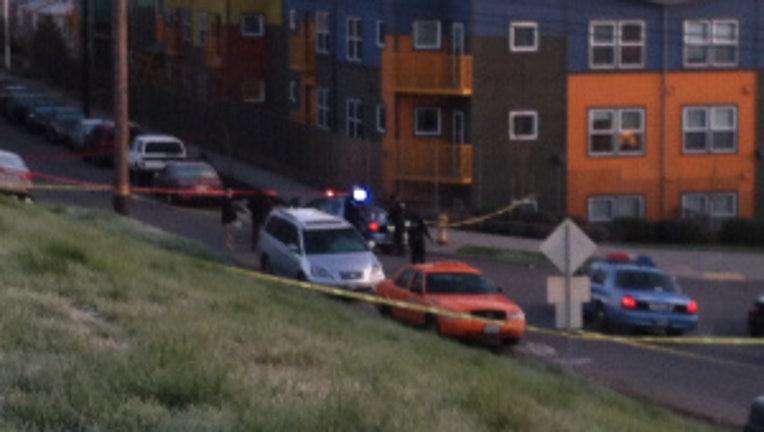 SEATTLE - Two men were found dead early Monday morning in the Beacon Hill neighborhood of Seattle after a Seattle police officer stopped to investigate a red luxury car with a broken window.

Seattle police said a patrol officer was on patrol shortly before 6 a.m. when he noticed a red Jaguar that had the front driver's side window broken out near the intersection of 39th Avenue S and S. Kenyon Street.



The officer stopped to investigate the break-in and found two adult males inside.  Both were dead from gunshot wounds to the head.

Police said they're not sure what time the shooting happened. Detectives from the Homicide and Assault Unit responded to the scene. Officers canvassed the neighborhood to see if anyone might have seen something unusual.

This story will be updated as more information becomes available.