2 masked men invade south Seattle home, hit woman, flee with safe, marijuana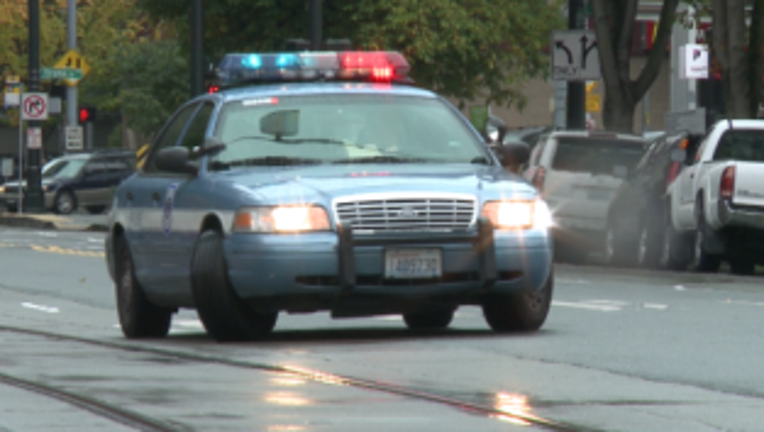 SEATTLE -- Two masked men forced their way inside a south Seattle home early Monday and held a woman at gunpoint before fleeing with a safe filled with cash and two backpacks of marijuana, Seattle police said.

The home invasion occurred just before 4 a.m. in the 2500 block of South Juneau Street.

The female victim told police she was asleep on a couch in a front room when one of the suspects pulled her off the couch and struck her in the head with a pistol. The suspect ordered the woman to tell her where the safe and marijuana were, while the second suspect threatened to kill the woman's 4-year-old daughter. They searched several rooms before finding the safe and marijuana and fleeing.

A house guest chased after the two and yelled back that they were diving off in a Jeep, police said.

The only suspects descriptions are two black males, one wearing a gray hooded sweatshirt, and the other wearing a dark shirt.

Police ask that if you have any information on the suspects or the crime to call the Seattle Police Department Robbery Unit at 206-684-5535.