2 killed, 4 injured when falling tree hits SUV near Stevens Pass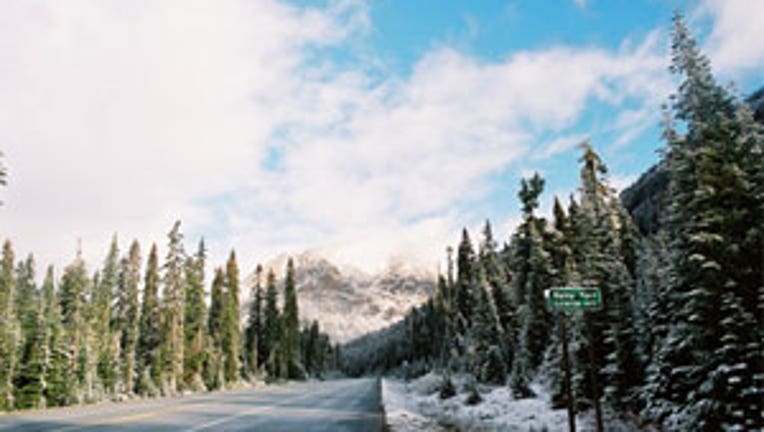 WENATCHEE -- Two people were killed and four others were injured when a tree fell on their vehicle while they were traveling eastbound on State Route 2 about 21 miles west of Leavenworth in Chelan County, the Washington State Patrol said.

The tree slammed into the 1999 Chevrolet Suburban at Mile Post 78, killing the driver, Timothy Desmond Owen, 58, of Bothell, and passenger Cheryl Janine Reed, 56, of Bothell.

Four other passengers injured in the incident were identified as Jerry Mathias Owen, 22, of Bothell; Jamie Owen Mayer, 24, of Seattle; Steven T. Mayer, 24, of Seattle; and Jessica Janine Owen, 27 of Bothell.

The extent of their injuries were not immediately released. The injured were taken to Central Washington Hospital in Wenatchee.