2 from Washington state to receive Medal of Freedom, country's top civilian award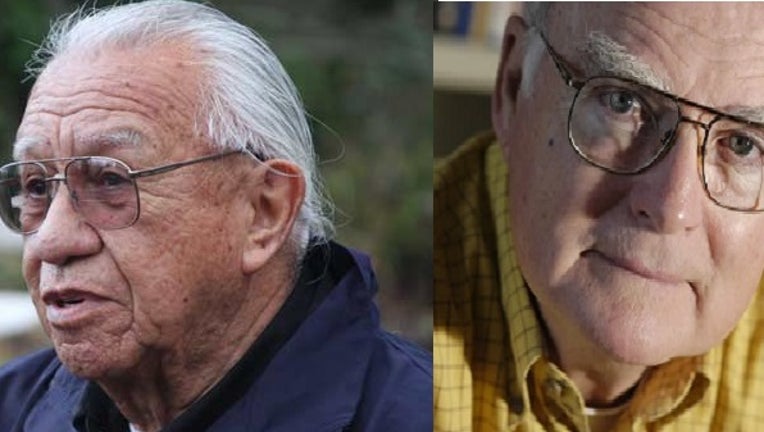 SEATTLE (AP) — The White House announced Monday that an Indian treaty rights activist and Environmental Protection Agency leader from Washington state will be among those receiving the Presidential Medal of Freedom, the country's top civilian award.


Billy Frank Jr. was an Indian treaty rights and environmental stewardship advocate, whose activism paved the way for the "Boldt decision," which reaffirmed tribal co-management of salmon resources in the state. Frank, who died in 2014, led effective "fish-ins," akin to sit-ins of the civil rights movement, during the tribal "fish wars" of the 1960s and 1970s.

William D. Ruckelshaus was first and fifth administrator of the Environmental Protection Agency, under Presidents Nixon and Reagan. Among the EPA's key achievements under his leadership was a nationwide ban on the pesticide DDT.

The awards will be presented next week at the White House.