2 endangered monkeys die from cold temperatures at zoo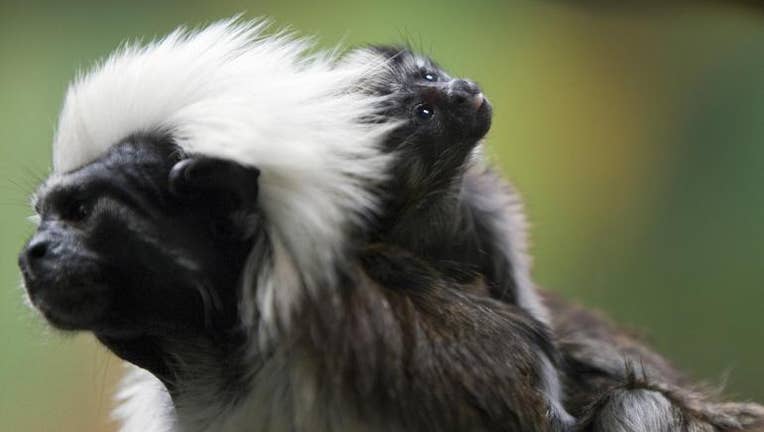 BATON ROUGE -- An official says two small endangered monkeys died because a caretaker "overlooked" them and left them out in the cold at a zoo in central Louisiana.

The cotton-top tamarins, which weigh less than a pound, were left out in the cold last week at the Alexandria Zoological Park. A third monkey survived the exposure.

The monkeys need temperatures of 76 to 85 degrees. The high last Wednesday in Alexandria was in the 50s. Thursday morning's low was in the teens.

It's not clear exactly how the monkeys were overlooked or whether they had an outdoor "nest box" with a heating unit. City spokeswoman Cynthia Jardon wrote in an email Tuesday that she couldn't provide details because of an ongoing investigation. The caretaker resigned Monday.