2 City Council members suggest 'employer head tax,' parking tax increase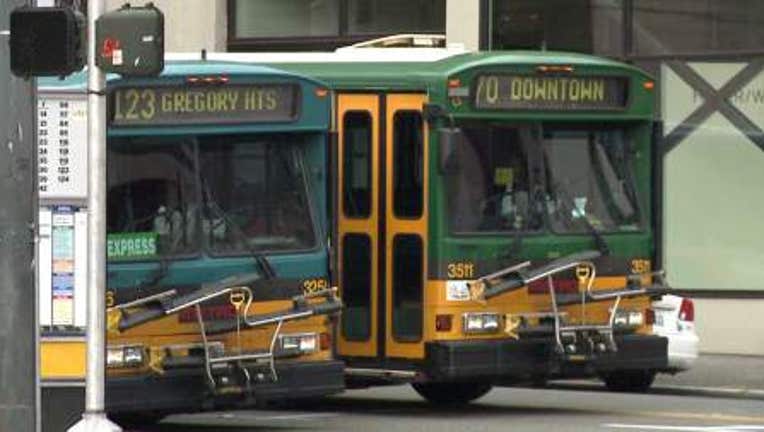 SEATTLE -- City Council members Nick Licata and Kshama Sawant announced a plan Monday to stave off Metro Transit bus cuts in Seattle -- a commercial parking tax increase and an "employer head tax."

They offered no specifics on the size of the taxes.

On May 13, Mayor Ed Murray proposed a $60 car tab fee and a .1 percent sales tax increase for Seattle residents only, in order to reduce the severity of the King County Metro Transit bus cuts in the city. King County has said that it has to implement 16% cuts in bus routes because of a budget shortfall.

"If approved by Council, the Mayor's proposal will go to the ballot in November, but not in time to prevent the first round of cuts," Licata said on the council's website.  "These initial cuts, and the funding that would kick in if 'Plan C' were approved, places a burden on poor and working people. There are other options, and they are options that don't expose our most vulnerable populations to more regressive taxation.

"The City Council has the ability to implement an Employer's Head Tax and increase the commercial parking tax to fund public transportation," Licata added. "If the City Council moves on this, we can prevent devastating cuts. I have asked our policy staff to research exactly how much revenue could be raised through these means, and to begin drafting legislation to introduce to the City Council."