2 children removed from Tacoma home due to 'unfit' living conditions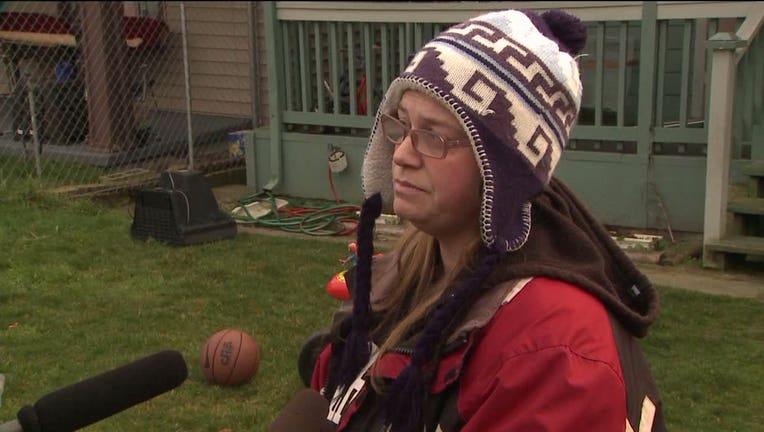 TACOMA – Two children were removed from an apartment after police found them living in unfit conditions.

A neighbor said around 11: 30 p.m. Monday he heard screaming and then called police. Authorities arrived and found two children, ages five and 14 inside the home alone. Police said there was cat and dog feces and urine in several places and they felt it was unhealthy for the children to be there; the family owns three cats and one dog.



The children were handed over Child Protective Services and police said the children's mother was located. She told police has been working at a friends home to earn money to buy food and supplies for the pets.

The mother said she cleaned up the mess in her apartment and is contacting Child Services to get her children back.

Police said it is unlikely the woman will be charged and the children will most likely be returned to her custody.