2 brothers win lottery, blow up house celebrating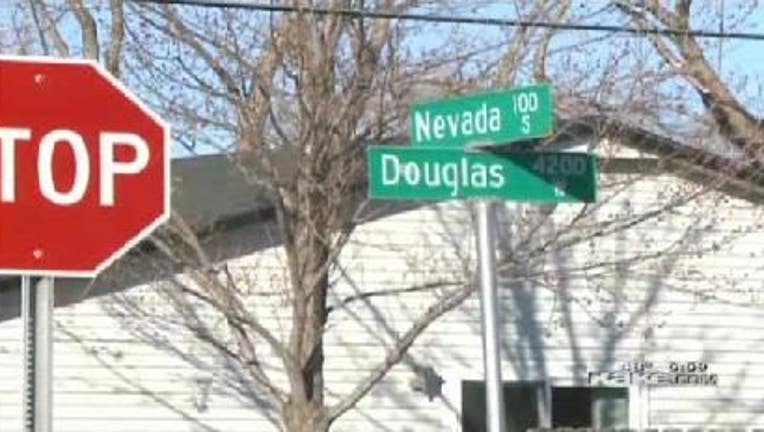 WICHITA, KANSAS -- Talk about good luck turning bad.

Two brothers who landed on good fortune -- they won a $75,000 lottery -- then fell on hard times when, during their celebration, they blew up their house, the Wichita Eagle reported. Police told the paper that the explosion happened when the two, who used the proceeds of their winnings to buy pot and meth, used butane lighters to stoke their bongs. The explosion happened when the vapor hit a furnace pilot light, the paper reported.



One of the brothers was treated for second-degree burns to his hands, arms and chest; the other brother was booked into jail on suspicion of drug charges, the Eagle reported.