2 brothers accused of 'Jungle' homeless shooting plead not guilty to murder, assault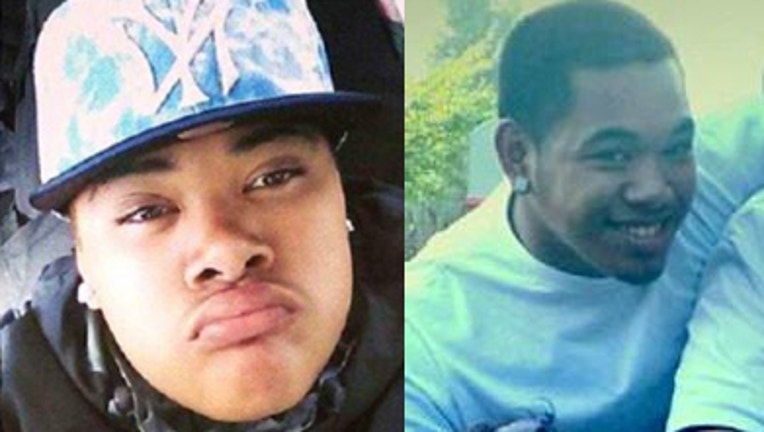 SEATTLE -- All three teenagers accused in a drug-related shooting that left two people dead and three wounded at a well-known Seattle homeless camp have pleaded not guilty.

The two older brothers -- James Taafulisia, 17, and Jerome Taafulisia, 16 -- have been charged as adults. They made their not guilty pleas Thursday morning.

Their 13-year-old brother, who is being charged as a juvenile, pleaded not guilty last Friday.




The suspects are accused in what police described as a "targeted" Jan. 26 shooting at the longstanding encampment known as the Jungle, about a mile from downtown.

All three are being held on investigation of two counts of murder, three counts of assault and firearms violations.

Q13 News is not naming the youngest brother because he is being prosecuted as a juvenile.

The judge ordered the 13-year-old to have no contact with his mother, as she's a potential witness in the case.