2 arrested in string of Port-a-Potty fires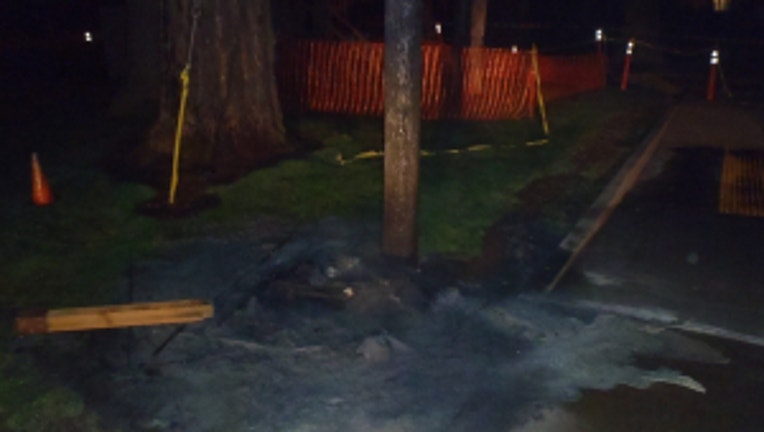 article


CAMAS, Wash. (KPTV) -- Since March 5, the Camas Police and Fire Departments have responded to multiple reports of suspicious fires in city parks. In five instances a Port-a-Potty had been burned and the initial investigation showed these cases to be related and the result of arson.

A reward of up to $10,000 for the arrest and conviction of the subject(s) involved was offered by the Arson Alarm Foundation and the Washington Insurance Council.

A coordinated investigation was conducted by the Camas Police Department and the Camas Fire Marshall and revealed multiple suspects. Two adult males have been arrested and a third adult suspect is still at large. All three suspects are Camas residents.

The suspects, in an attempt to collect on the reward, attempted to blame a juvenile male who was not involved. The suspects worked together to make up a story and then relayed that story to investigators. These actions led to an additional charge of making false statements to police.

Questions about the reward should be directed to the Camas Fire Marshall at 834-6191 or the Arson Alarm Foundation at 800-55-ARSON.