2 armed robbers targeting Vietnamese businesses, police say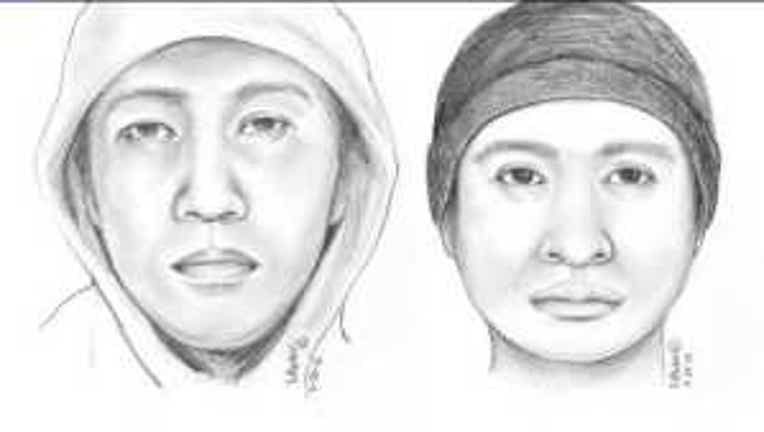 SEATTLE -- Seattle police are hoping the public can help find two men they said are responsible for a series of violent holdups at Vietnamese-owned businesses in south Seattle.

Police detectives said the crime spree began Nov. 16 at Venus Seafood Restaurant on Martin Luther King Jr. Way South and South Myrtle Street. The suspects allegedly walked into the restaurant, pulled a gun and demanded cash. They then fled in a silver two-door Honda Civic. Two days later, the suspects allegedly robbed the Spring Roll House Deli on 12th Avenue and South Main Street. The suspects pulled a gun on six women inside the business, stole cash and jewelry and forced the women into a bathroom.



Police said the men again struck another business on Nov. 22 near Martin Luther King Jr. Way South and South Myrtle Street. They forced a group of women at a hair salon into a bathroom, where they zip-tied their hands and robbed them at gunpoint. The men also allegedly struck a nail salon Nov. 22, tying the owner and two employees up in a room and robbing them.

One of the victims, Mai Nguyen, said: "He told me, 'I want all you guys stand up and walk to the back with me' and I told him, why do I have to walk to the back with you? He said, 'I got a gun.' He take the gun out and pulled a gun on me and then I said, Oh, my God."

Detectives believe both suspects are Vietnamese men in their 30s, both approximately 5'7" and 150 to 160 pounds.

If you recognize the suspect or have seen their vehicle, please contact SPD's Robbery Unit at (206) 684-5540.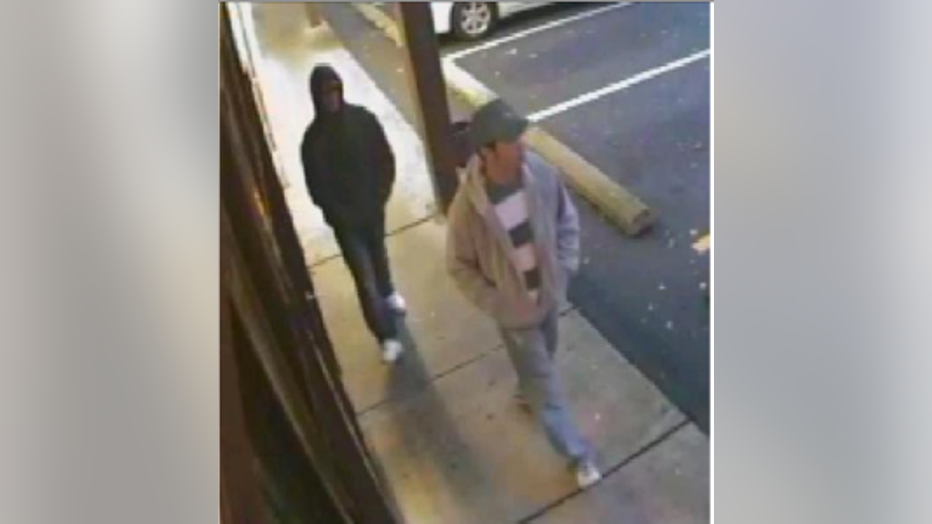 Surveillance video of the suspects.